Some of us can't get enough of twisty thrillers, while others love the catharsis of a moving historical fiction novel. Whatever your favorite genre, rest assured that there are top audiobooks waiting for you to dive into! To help you find that next great listen, we've rounded up the top audiobooks by genre — with details to help you figure out if it's the right choice for you.
Top Literary Fiction & Book Club Audiobooks
This list of top literary fiction audiobooks includes stunning prose, moving characters, and discussion-worthy listens.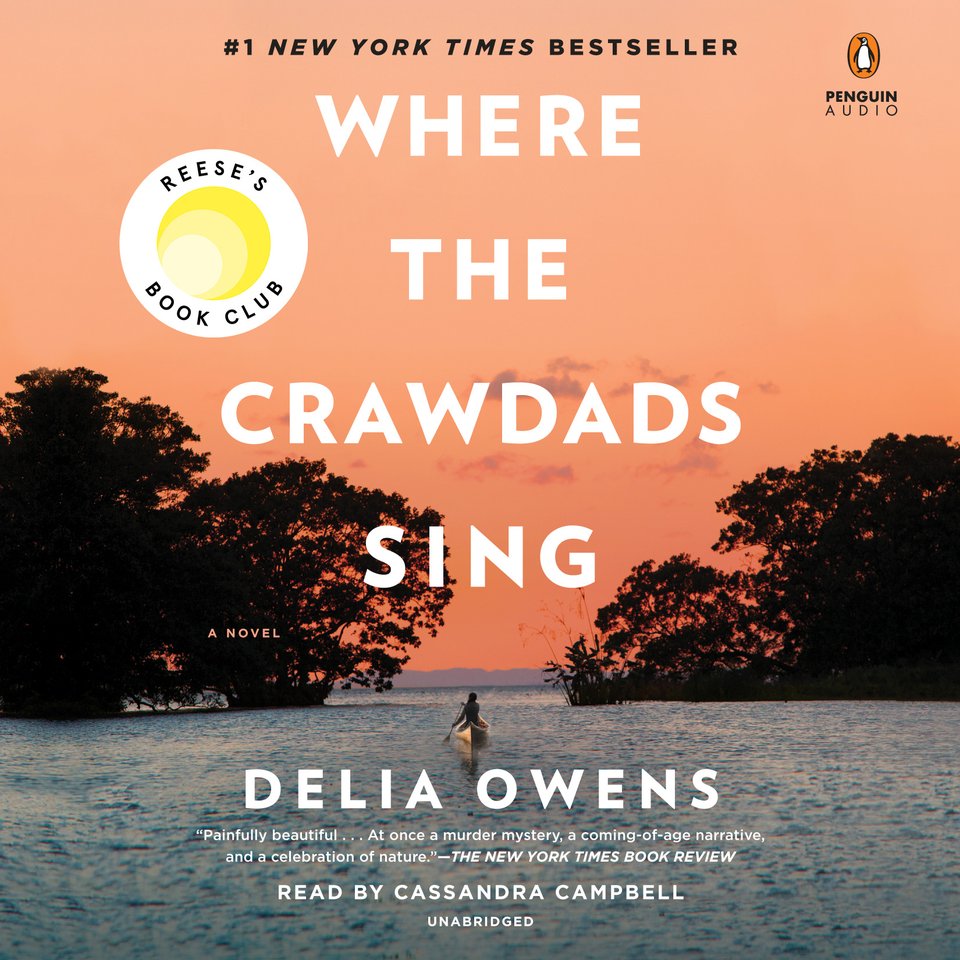 Where the Crawdads Sing
Narrator: Cassandra Campbell
Run time: 12:12:21
Why it's worth a listen: Part murder-mystery, part romance, part coming-of-age story, Where the Crawdads Sing will keep you in its grip until the bitter end. Cassandra Campbell's sing-song voice suits the lyrical nature of Owens's writing, and her wealth of Carolina accents bring each character to splendid life.
Top Nonfiction Audiobooks
Nonfiction fans will love these audiobooks, as a few of them are narrated by the authors themselves!
Top Suspense Audiobooks
From psychological thrillers to edge-of-your seat horror novels, this list includes some of the top audiobooks in the mystery, thriller, and horror genres.
Top Historical Fiction Audiobooks
Travel from World War II France to 1960s Mississippi and beyond in this curated list of the top audiobooks for historical fiction fans.
Top Young Adult Audiobooks
With timely narratives and lyrical prose, you'll love these top audiobooks in the young adult genre.
Top Classic Audiobooks
There's nothing like listening to a classic, and this list of top audiobooks can help you find which classic audiobook to jump into next.
Top Fantasy & Science Fiction Audiobooks
Mythical gods, zombies, and more — find them all in this list of top audiobooks for science fiction and fantasy fans.
Top Romance Audiobooks
This list of top audiobooks in the romance genre will have you swooning, shedding a tear, and blushing with joy.