Cheap audiobooks are hard to find, but your budget shouldn't stop you from finding a great story! Here at Chirp, we're all about getting you the most for your money by providing you with the best cheap audiobooks. And with deep discounts on spine-tingling thrillers, heartwarming romances, and thought-provoking nonfiction (just to name a few), there's an audiobook for every listener — no matter your preference! Read on to learn more about how Chirp offers high-quality, cheap audiobooks, take a peek at a few audiobook deals we think you'll love, and learn what our listeners love about Chirp.
How does Chirp offer cheap audiobooks?
Chirp works with authors and publishers who are looking to promote their audiobooks to listeners just like you! These publishers and authors temporarily discount their audiobooks for us to feature on our website and share in our daily email. Our favorite thing about Chirp is that it's a win-win for everyone involved: You get the most bang for your audiobook-buck, and authors get to find new fans!
What types of cheap audiobooks does Chirp offer?
Listeners have been loving Chirp's selection of cheap audiobooks! We offer audiobook deals in tons of genres, including mysteries and thrillers, romance, science fiction and fantasy, classics, nonfiction, and more. Check out a few past deals our customers couldn't get enough of: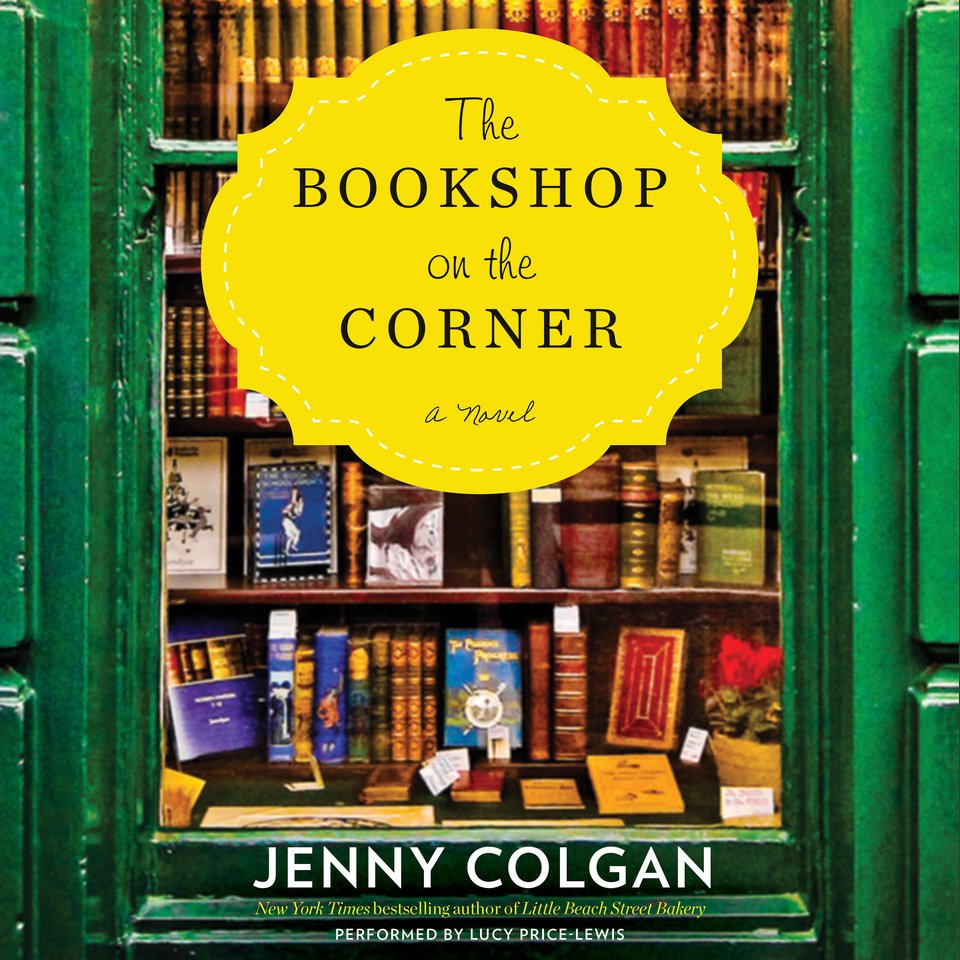 The Bookshop on the Corner
Narrator: Lucy Price-Lewis
Run time: 09:14:00
Why it's worth a listen: After losing her job as a librarian, Nina embarks on a journey of self-discovery across the Scottish countryside — in a traveling bookmobile! The narrator's delightful accents make this heartwarming USA Today bestseller an absolute pleasure to listen to.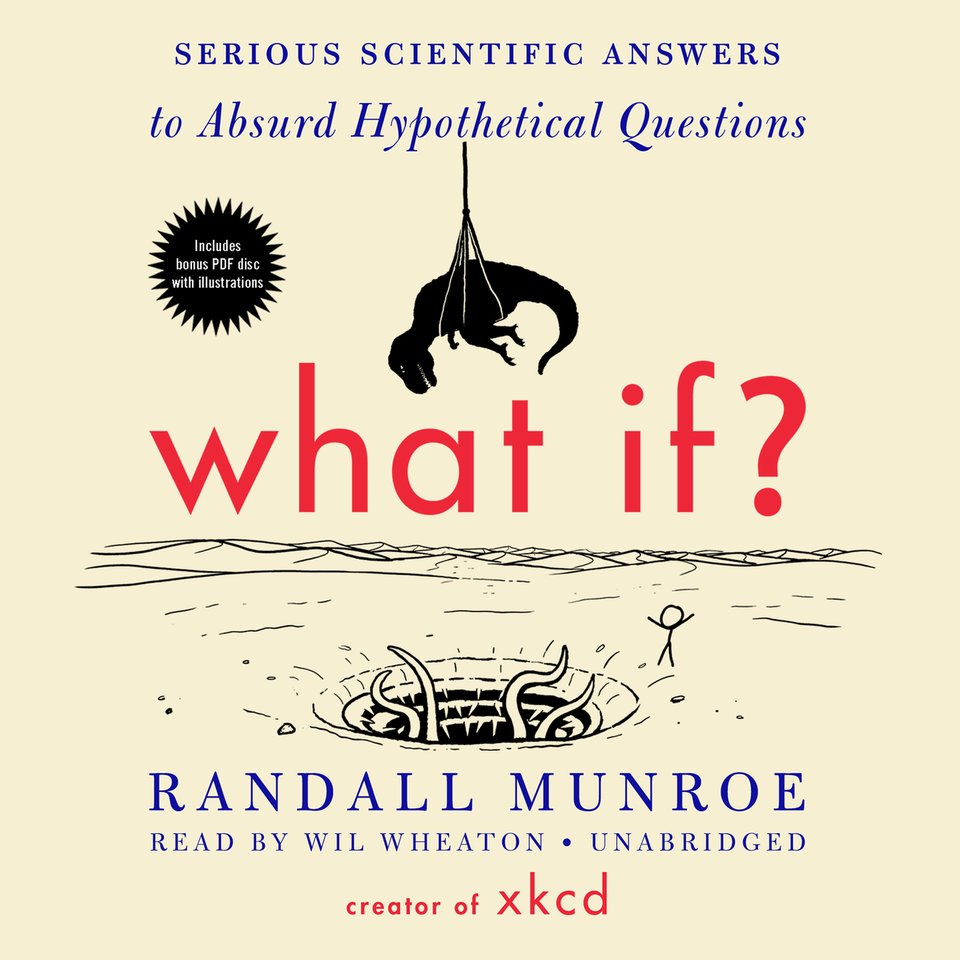 What If?
Narrator: Wil Wheaton
Run time: 06:37:48
Why it's worth a listen:
This delightful and informational romp through the hypothetical — narrated by none other than
Star Trek
's Wil Wheaton — investigates the answers to wacky scientific questions!
AudioFile
says: "If you want to be thoroughly entertained while discovering what would happen if the world suddenly stopped spinning or a drain appeared in the bottom of the ocean, this audiobook deserves space on your listening device."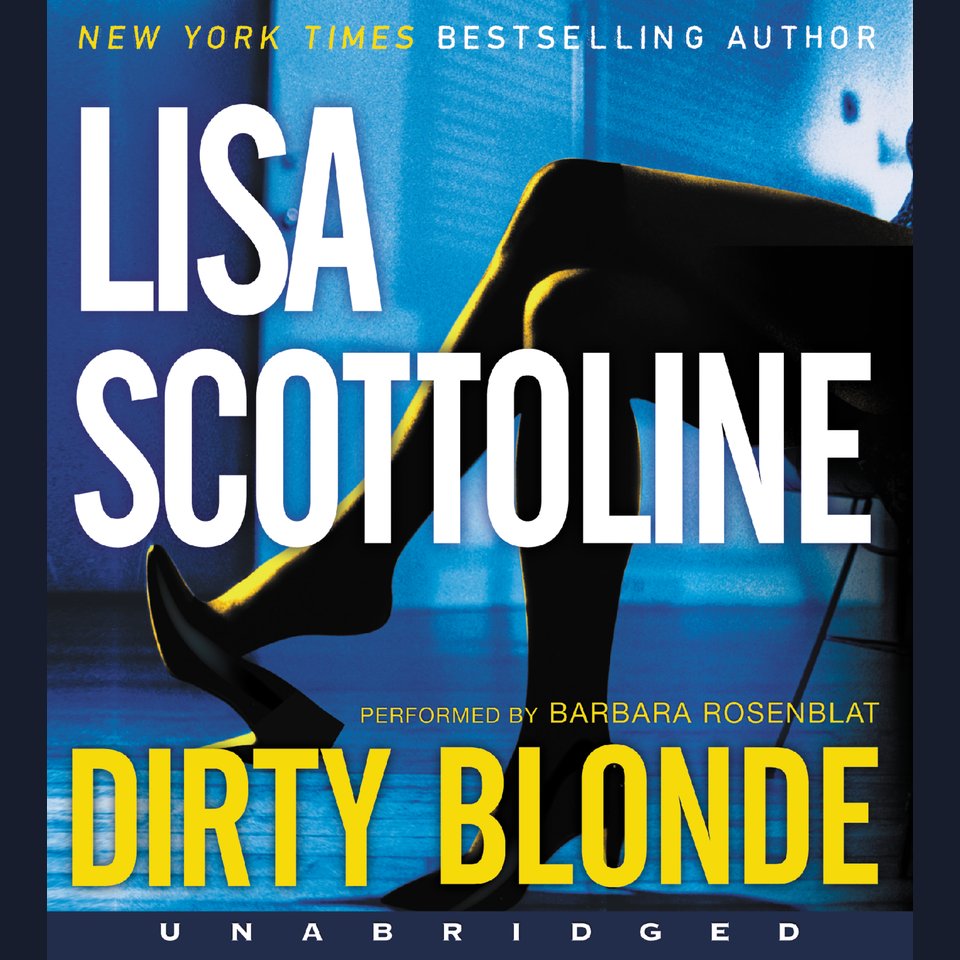 Dirty Blonde
Narrator: Barbara Rosenblat
Run time: 10:26:57
Why it's worth a listen:
An
Earphones Award
–winning narrator delivers "an excellent performance of one of Scottoline's best works" (
Publishers Weekly
starred review). When Cate Fante becomes a judge, her shocking double life is laid bare during a high-profile legal case. And now, an unexpected enemy has her fighting for survival…
What do our listeners think about Chirp?
Not quite convinced that Chirp is your ticket to finding cheap audiobook deals? Then check out what other listeners have been saying about Chirp:
"Cheap audiobooks mean I can replace TV with books when hanging out with friends. Reading can be a (delightfully) solitary experience, so it's nice to have an option that lets me enjoy a book with others, real time!" – Tess Fletcher from Boston, MA
"Great prices for really good audiobooks! There's also a nice selection from various genres." – Denise from Arnold, MD
""I like the variety and the price… It's nice to not have to pay a membership fee." – Marie P. from Coon Rapids, MN
So, what are you waiting for? Your next great listen from Chirp is right around the corner. We can't wait to hear what cheap audiobooks you'll discover!