Classic novels are wonderful to listen to — whether you're returning to them for comfort or discovering a story for the first time. We've compiled a selection of the best classic audiobooks. From ancient stories to timeworn novels, family sagas to science fiction, there's something for everyone on this classic audiobooks list!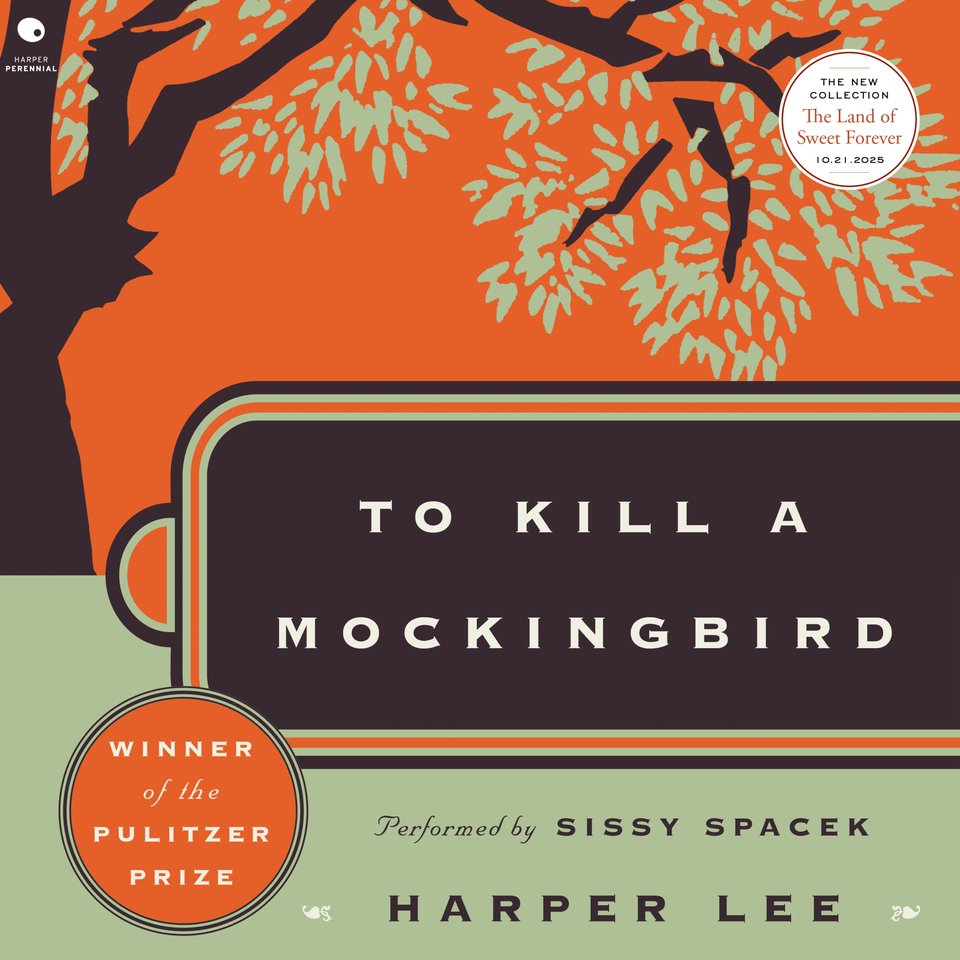 To Kill a Mockingbird
Narrator: Sissy Spacek
Run time: 12:17:58
Why it's worth a listen:
Told from the point of view of 10-year-old Scout Finch, Harper Lee's Pulitzer Prize–winning novel has become an enduring coming-of-age classic. The story centers on Scout's father, country lawyer Atticus Finch, and his determination to work against the racial prejudice in his small Southern town. Academy Award–winning actress Sissy Spacek's narration beautifully renders the spirit of Scout as she comes to terms with this turbulent time in history.
Audiofile
says
, "Listening to the story can renew appreciation of the brilliant novel while also immersing you in the storytelling experience."