Road trips can be a fantastic adventure… or a mind-numbing bore. Make sure your next road trip is all that you hoped for by tipping the scales in your favor with an entertaining audiobook! Whether you've got a family road trip with hard-to-please kids in tow or are striking out on the open road alone, this list of the best audiobooks for road trips will help you find the perfect listen to make the miles fly by. From laugh-out-loud memoirs to spine-chilling mysteries to epic science fiction and fantasy, our best audiobooks for road trips list is chock full of awesome entertainment options. Happy listening!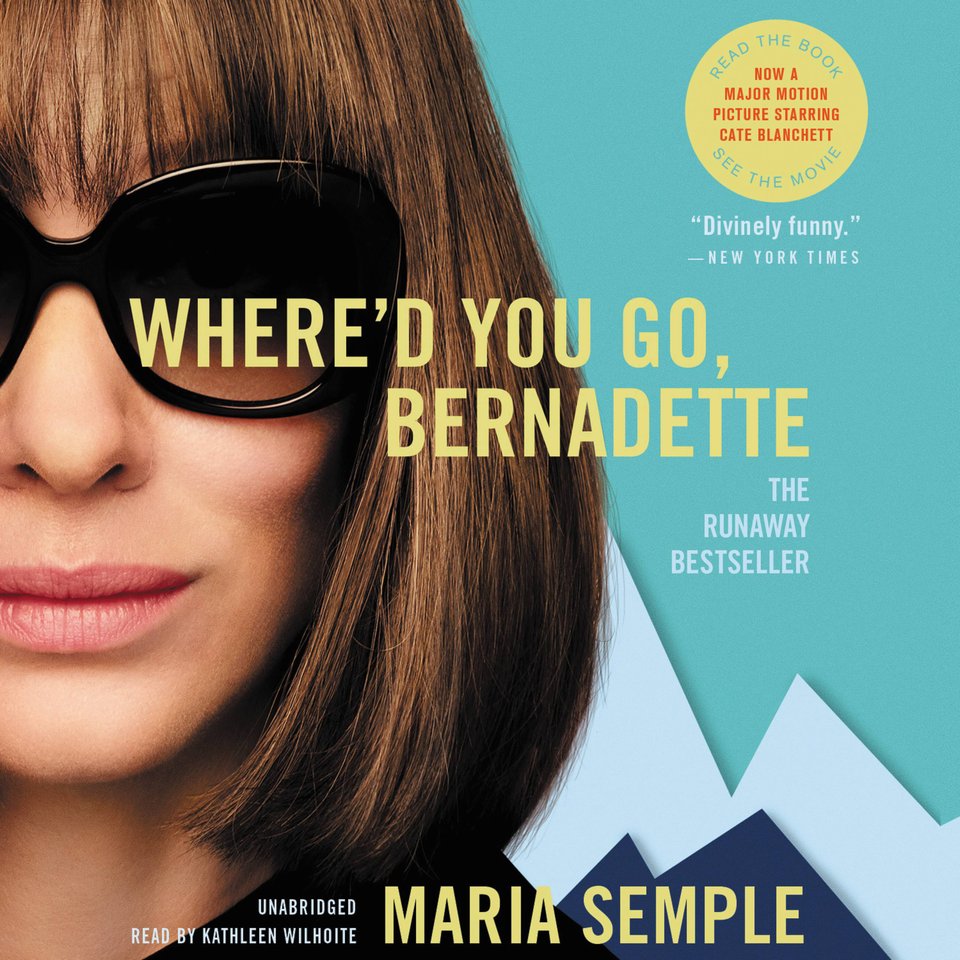 Where'd You Go, Bernadette: A Novel
Narrator: Kathleen Wilhoite
Run time: 09:36:01
Why it's worth a listen: Bernadette Fox — a once-famous architect turned infamous mother — goes missing, leaving her precocious tween daughter to unravel the mystery of where she could have gone. If you're looking for a funny and witty audiobook, look no further. Wilhoite is a master voice actor who treats readers to a divine theatrical reading reminiscent of the radio shows of old.