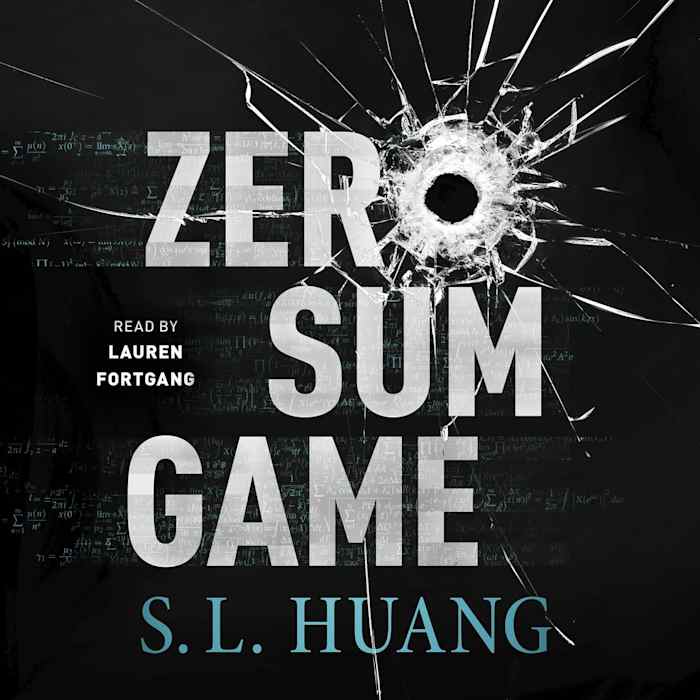 Zero Sum Game
Mathematician and mercenary Cas Russell can calculate her way through shootouts with ease — until she meets her match in Dawna Polk, a telepath intent on bending humanity to her will. Can Cas find a way to stop the only person in the world with a mind as powerful as hers? "Exciting, nasty fun" (Kirkus Reviews).
PUBLISHER DESCRIPTION
A blockbuster, near-future science fiction thriller, S.L. Huang's Zero Sum Game introduces a math-genius mercenary who finds herself being manipulated by someone possessing unimaginable power…
Cas Russell is good at math. Scary good. The vector calculus blazing through her head lets her smash through armed men twice her size and dodge every bullet in a gunfight, and she'll take any job for the...
Show more