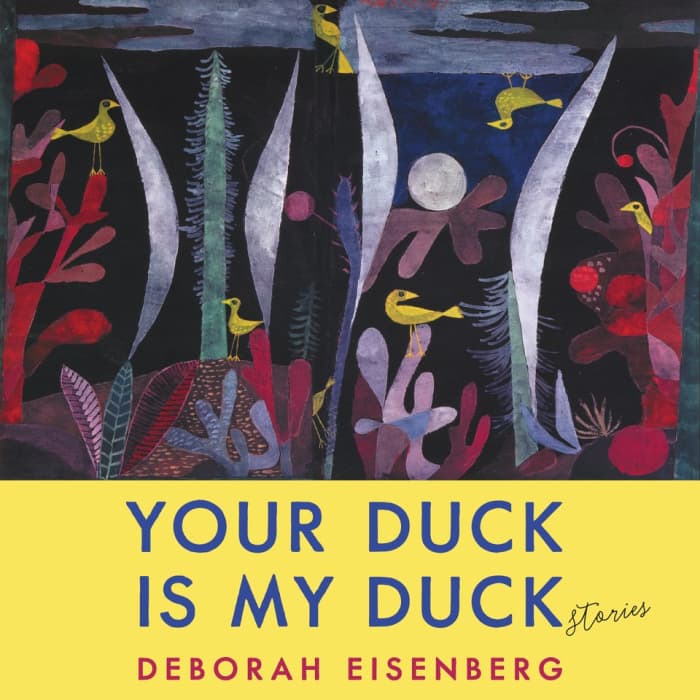 Your Duck Is My Duck
Stories
Narrated by:
Collected Narrators
Your Duck Is My Duck
Stories
|
Narrated by:
Collected Narrators
Named a New York Times Notable Book of 2018, this brilliant collection contains "sparkling stories [that] transport us to a zany, fractious world mirroring the dark shadows of our own" (O, The Oprah Magazine). And if that's not enough to convince you, four talented narrators, including Academy Award–winning actress Julianne Moore, bring this audiobook to life!
PUBLISHER DESCRIPTION
A much-anticipated collection of brilliantly observant short stories from one of the great American masters of the form, performed by a remarkable cast: Deborah Eisenberg, Julianne Moore, Josh Hamilton, and Wallace Shawn.
At times raucously hilarious, at times charming and delightful, at times as solemn and mysterious as a pond at midnight, Deborah Eisenberg's stories gently compel us to...
Show more