An audiobook you'll love...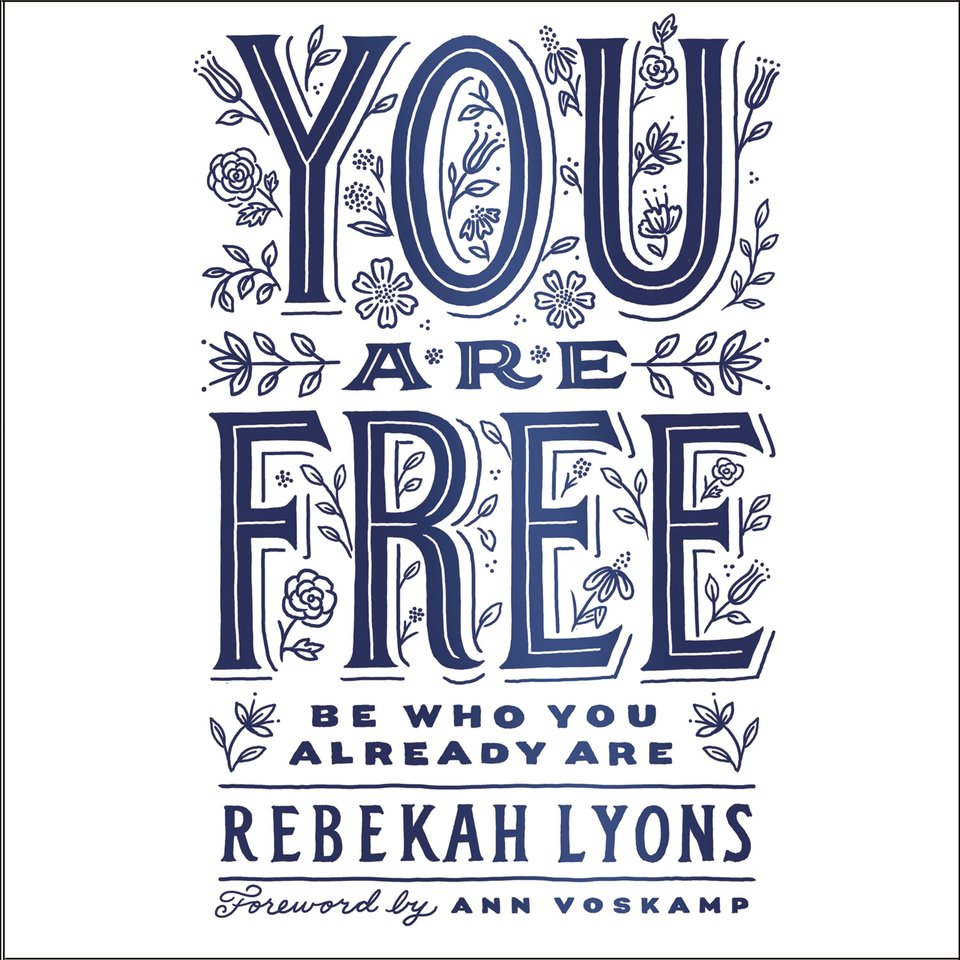 You Are Free
Be Who You Already Are
You Are Free
Be Who You Already Are
If you spend a lot of your time seeking the validation and approval of others, it can leave you feeling trapped and weighed down. Learn how to free yourself from those feelings of negativity by strengthening your relationship with God and uncovering the peace that His presence can bring!
PUBLISHER DESCRIPTION
Have you bought the lie? Many of us do. We measure our worth by what others think of us. We compare and strive, existing mostly for the approval of others. Pressure rises, anxiety creeps in and we hustle to keep up.
Jesus whispers, I gave my life to set you free. I gave you purpose. I called you to live in freedom in that purpose. Yet we still hobble through life, afraid to confess all the ways...
Show more