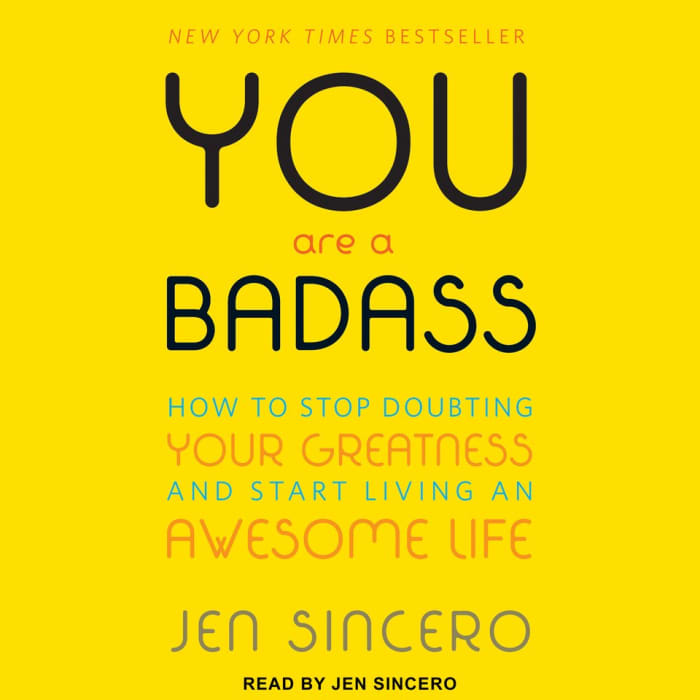 You Are a Badass
How to Stop Doubting Your Greatness and Start Living an Awesome Life
You Are a Badass
How to Stop Doubting Your Greatness and Start Living an Awesome Life
Hey you! You're a badass! Silence that other ineffective self-help noise and listen up with this #1 New York Times bestseller filled with blunt advice and "aha!" insights that'll help you realize just how great you are — and guide you to living your very best life.
PUBLISHER DESCRIPTION
Bestselling author, speaker, and world-traveling success coach Jen Sincero cuts through the din of the self-help genre with her own verbal meat cleaver in You Are a Badass: How to Stop Doubting Your Greatness and Start Living an Awesome Life. In this refreshingly blunt how-to guide, Sincero serves up twenty-seven bite-sized chapters full of hilariously inspiring stories, life-changing insights,...
Show more