An audiobook you'll love...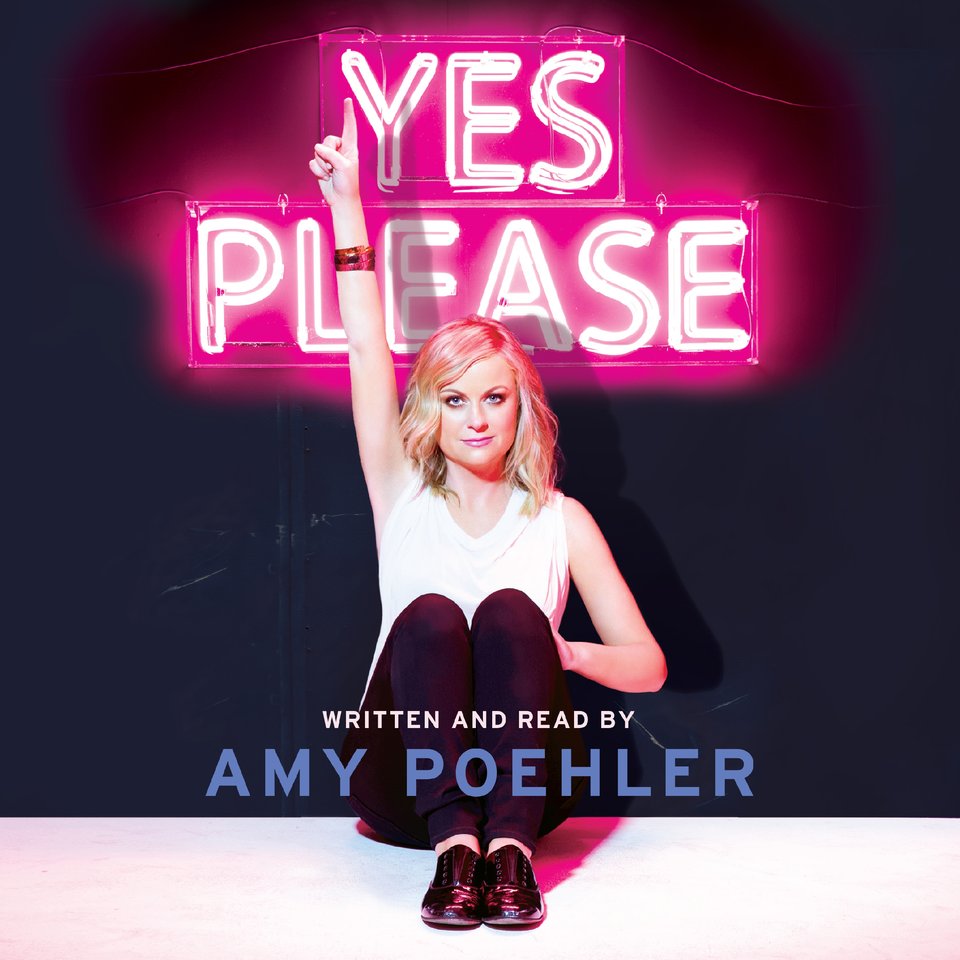 Yes Please
Narrated by
Collected Narrators
Yes Please
|
Narrated by
Collected Narrators
Do you wish Amy Poehler was your best friend? Get to know the Golden Globe Award–winning Parks and Recreation and SNL star even better in this warm and hilarious memoir! "Cameos from Carol Burnett, Kathleen Turner, Patrick Stewart (intoning strange haikus), and even Amy's parents add even more flavor. What a treat" (AudioFile).
PUBLISHER DESCRIPTION
Amy Poehler is hosting a dinner party and you're invited! Welcome to the audiobook edition of Amy Poehler's Yes Please. The guest list is star-studded with vocal appearances from Carol Burnett, Seth Meyers, Michael Schur, Patrick Stewart, Kathleen Turner, and even Amy's parents-Yes Please is the ultimate audiobook extravaganza.
Also included? A one night only live performance at Poehler's...
Show more