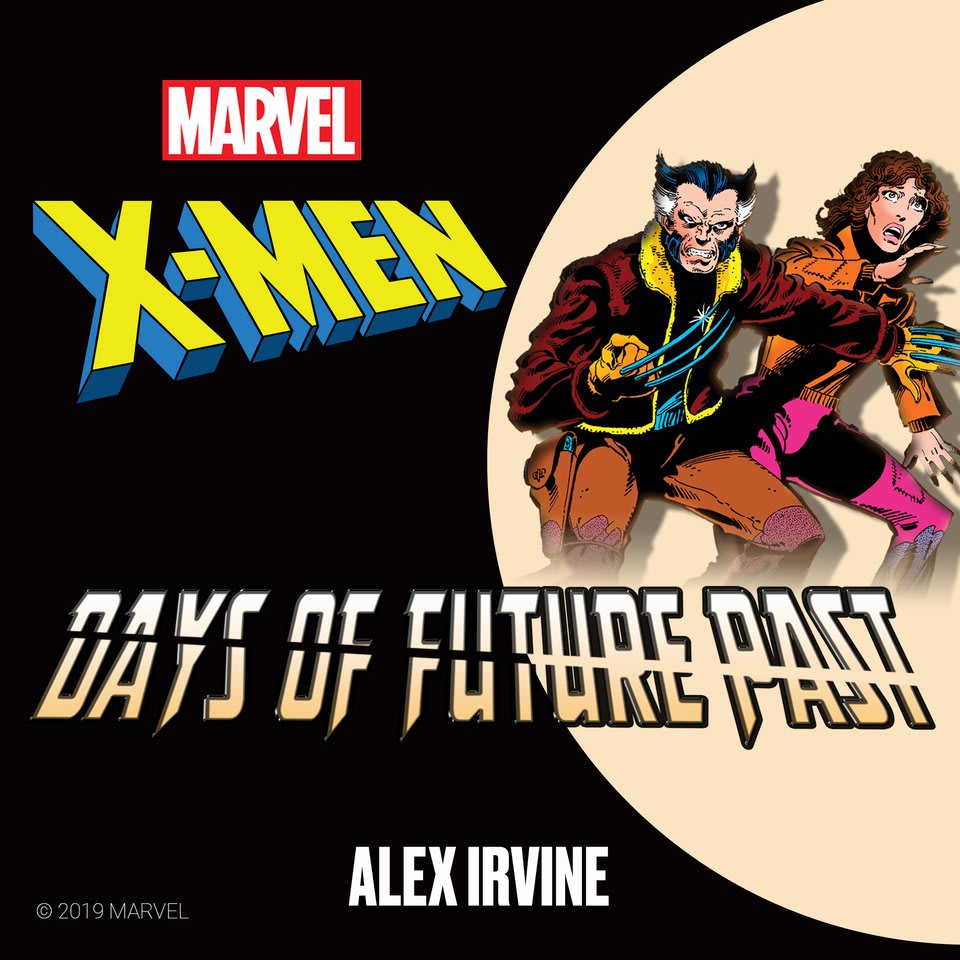 X-Men: Days of Future Past
X-Men: Days of Future Past
This action-packed superhero saga inspired a hit movie of the same name! In a disturbing alternate timeline, America is ruled by the Sentinels, ruthless machines who have worked to eradicate all mutants. Can Kitty Pryde travel back in time to warn her fellow X-Men of the impending danger? Performed by an Audie Award–winning narrator who AudioFile named a Best Voice in Science Fiction and Fantasy.
PUBLISHER DESCRIPTION
In a dark and dangerous future, the mutant-hunting machines known as the Sentinels rule America with an iron fist. Almost all mutants and superhumans have been exterminated. Only a handful of imprisoned mutants remain to fight against their oppressive robotic overseers! Now Kate Pryde, former X-Man, must travel back in time and warn her present-day teammates of the coming danger - and hopefully...
Show more