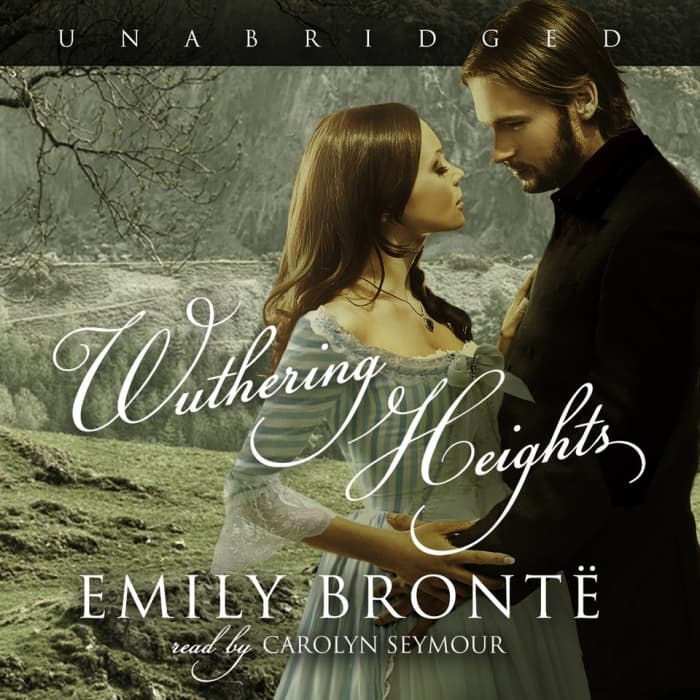 Wuthering Heights
High in the Yorkshire countryside, orphaned Heathcliff meets his match in strong-willed Cathy — a love that will set them both on a path of tragedy and passion. The narrator's "sharp humor and compassion for the characters make this audiobook a fine view of a classic" (AudioFile).
PUBLISHER DESCRIPTION
The sole novel of Emily Brontë, who died a year after its publication at the age of thirty, Wuthering Heights is one of the most original classics in the canon of English literature. Set amid the wild and stormy Yorkshire moors, it is the tale of childhood playmates who grow into soul mates, and whose tempestuous natures and obsessive love eventually destroy them and those around them.
High on...
Show more