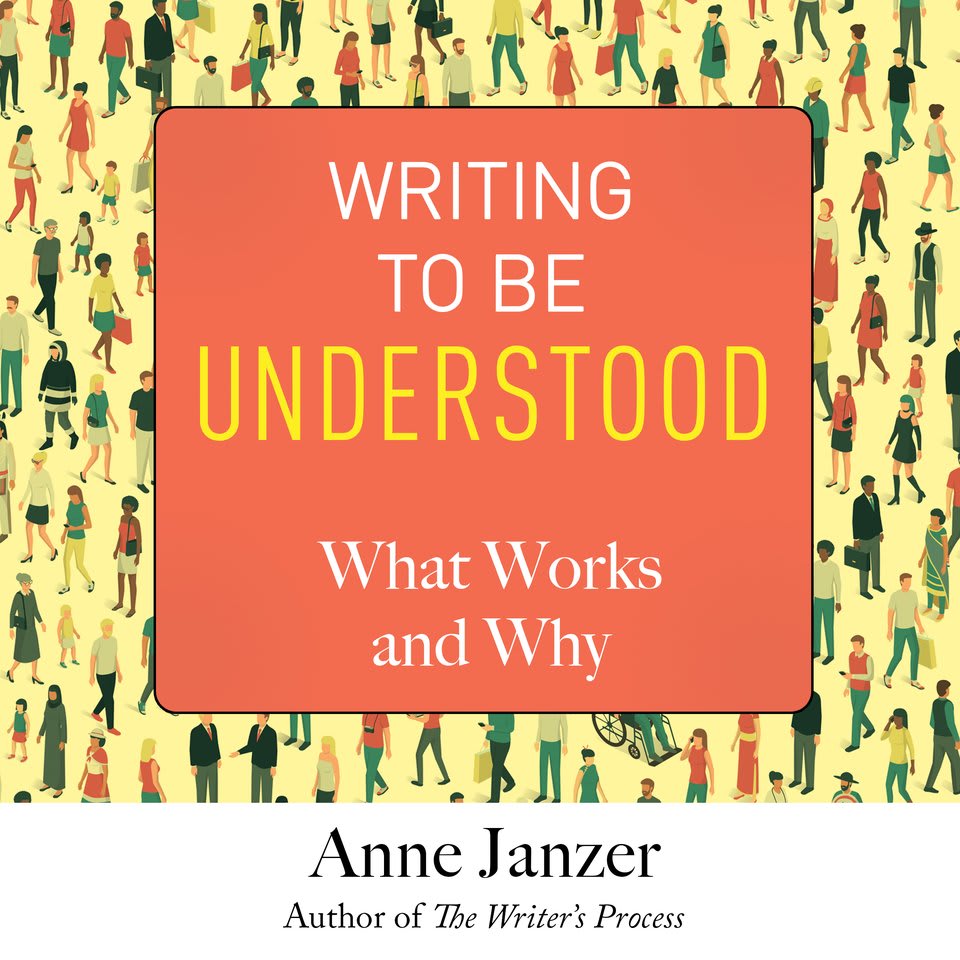 Writing to Be Understood
What Works and Why
Writing to Be Understood
What Works and Why
Are you interested in writing but not sure where to start? This "straightforward, practical guide" (Publishers Weekly) provides listeners with simple tips and tricks for effective nonfiction writing. Using science-based insight and advice from established writers, this informative listen will give you the tools and inspiration you need to reach an audience and make an impact!
PUBLISHER DESCRIPTION
Have you ever wondered what makes your favorite nonfiction books so compelling, understandable, or enjoyable to read? Those works connect with you, as a reader. When you recognize what's happening, you can apply those same methods to your own writing.
Writing To Be Understood is the thinking writer's guide to effective nonfiction writing techniques, such as:
- Using analogies to illustrate unseen...
Show more