An audiobook you'll love...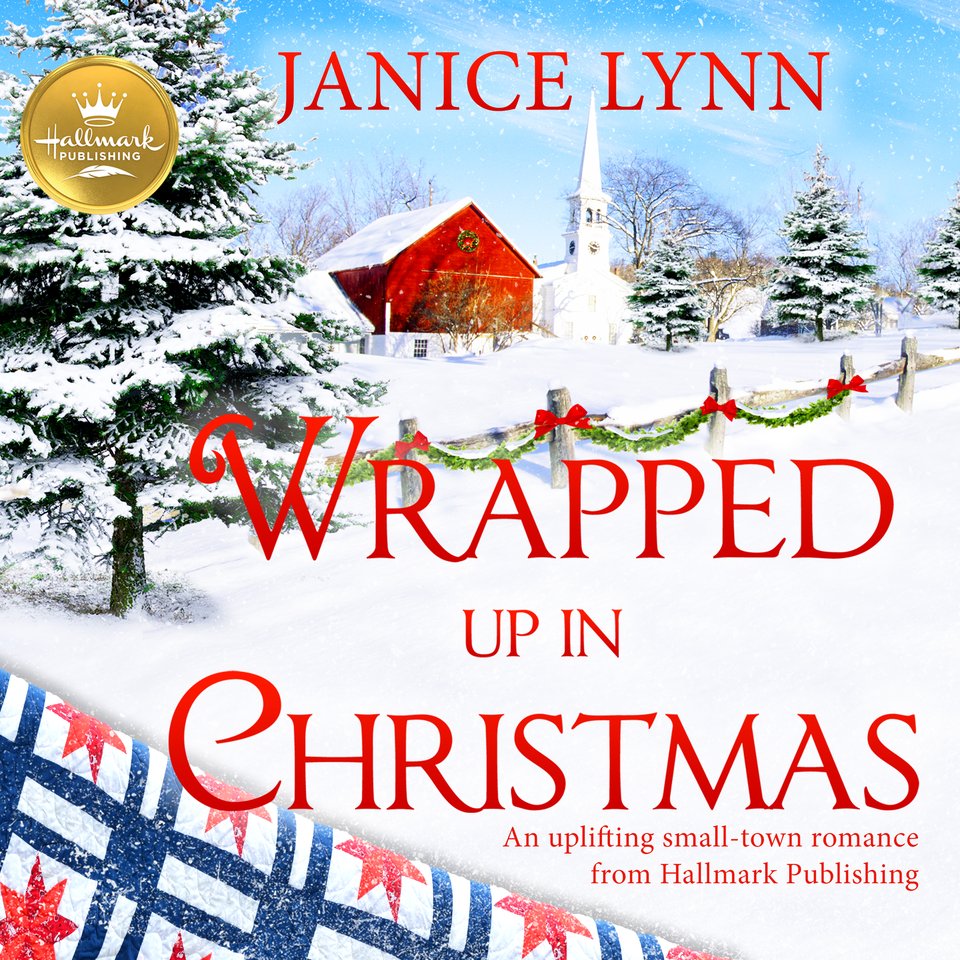 Wrapped Up In Christmas
A holiday romance that's filled with heart. After he's injured in combat, Army Ranger Bodie receives a handmade quilt. Hoping to thank the person responsible, he shows up on Sarah's doorstep — and she mistakes him for her handyman! Determined to help Sarah fix up her house, Bodie might just end up falling for her in the process…
PUBLISHER DESCRIPTION
Sarah Smith in Pine Hill, Kentucky has had her heart broken in the past. She pours herself into her work at church and into special projects?like making a quilt for a wounded warrior. Bodie Lewis is lost. All he's ever wanted was his career as an Army Ranger, but he was injured in an explosion that killed his brothers in arms. In the hospital, he receives a handmade quilt. Later, he sets out on...
Show more