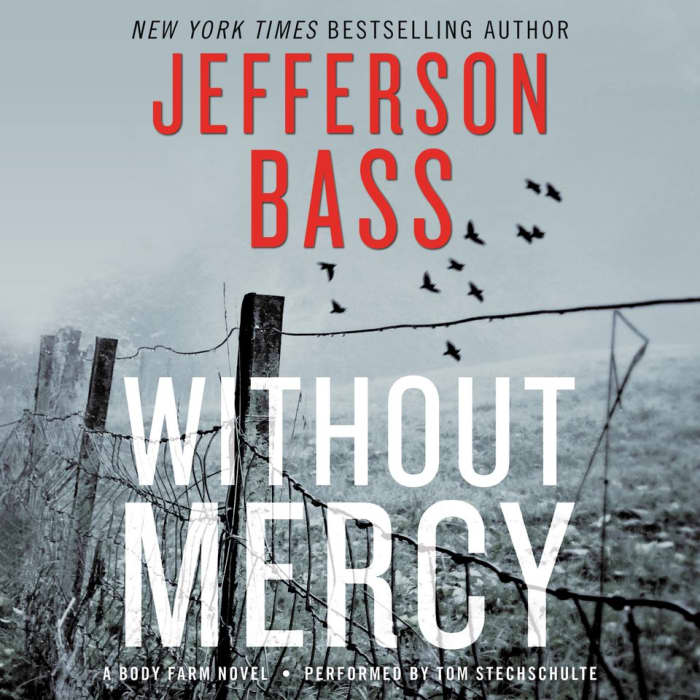 Without Mercy
A Body Farm Novel
Without Mercy
A Body Farm Novel
The discovery of a ravaged skeleton found chained in the woods is compounded by news of an escaped killer bent on revenge. Desperate to solve the case and stalked by his past, Dr. Bill Brockton is in for a thrilling chase — as both the hunter and the prey. A harrowing mystery from a New York Times bestselling author!
PUBLISHER DESCRIPTION
In the most suspenseful installment of the New York Times bestselling Body Farm series to date, forensic anthropologist Dr. Bill Brockton investigates a bizarre murder—and confronts a deadly enemy he thought he'd put behind bars for good
Forensic anthropologist Bill Brockton has spent twenty-five years solving brutal murders—but none so horrific and merciless as his latest case: A ravaged set of...
Show more