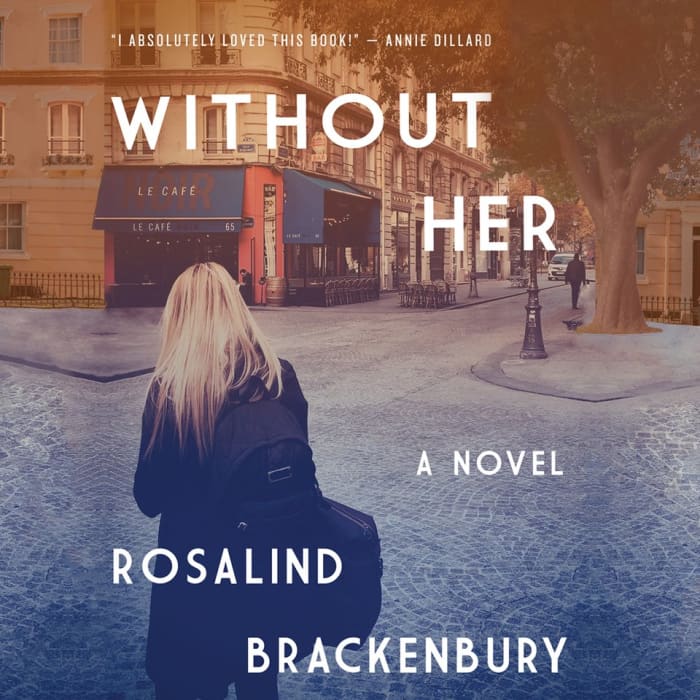 Without Her
A Novel
When her friend Hannah vanishes, Claudia travels all the way to Europe to help her husband and family find her. But as the search for Hannah intensifies, wounds from the past reopen… "A smart, sexy, mysterious, and utterly compelling novel" (Lee Smith, New York Times bestselling author).
PUBLISHER DESCRIPTION
When her old friend Hannah doesn't show up at her house in the south of France, everyone assumes that Claudia, who has known Hannah since their shared years at boarding school, will know where she is and what has happened. But as Claudia travels from the United States to France to help her friend's husband and children conduct their search, she is forced to deal with her old jealousy of Hannah,...
Show more