An audiobook you'll love...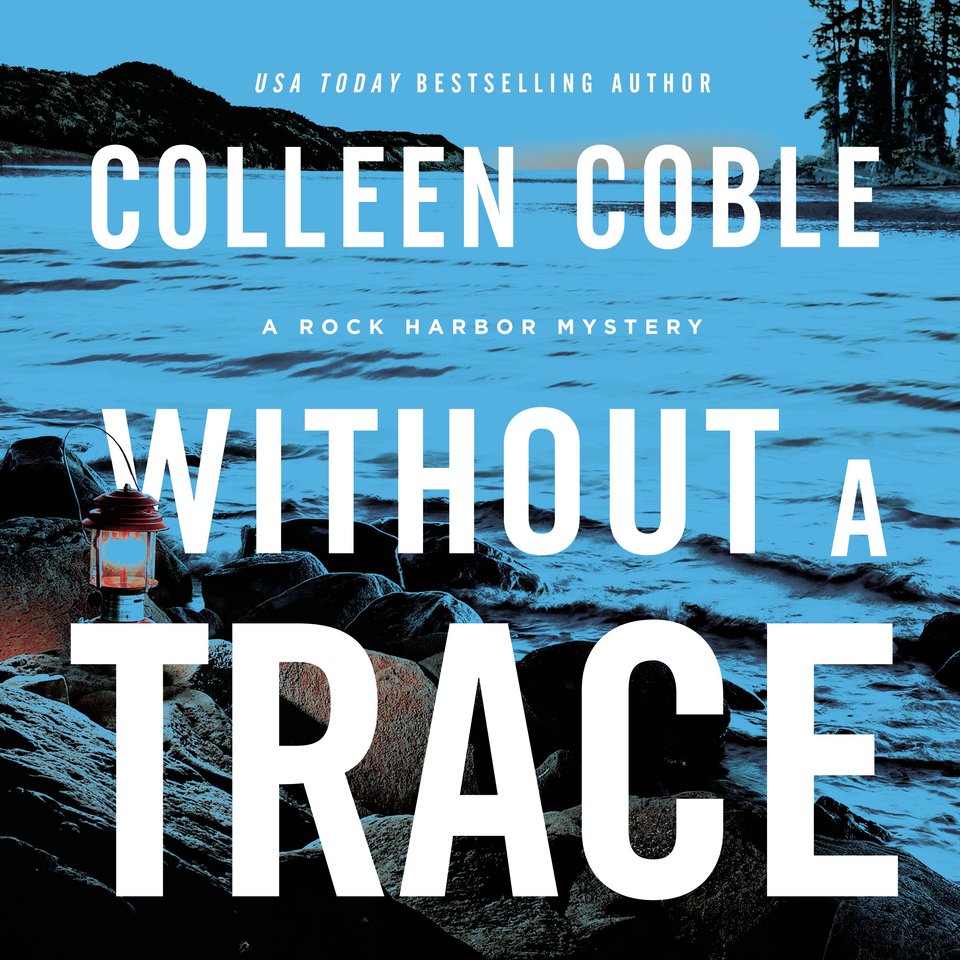 Without a Trace
A Rock Harbor Mystery
Without a Trace
A Rock Harbor Mystery
A plane with Bree's husband and young son on it has disappeared — and Bree won't stop until she locates the wreck and finally gets some answers. Aided by her faithful search-and-rescue dog, her determined pursuit uncovers a shocking crime… From a USA Today bestselling author comes a captivating Christian suspense that grapples with difficult questions of faith!
PUBLISHER DESCRIPTION
When a plane carrying Bree Nicholls' husband and son disappears, her life changes forever. Her relentless determination to find them starts an investigation that links their disappearance to a violent crime threatening to tear the peaceful town of Rock Harbor apart.
Mystery fans will love this exciting new series from best-selling author Colleen Coble. Set in the untamed beauty of Michigan's...
Show more