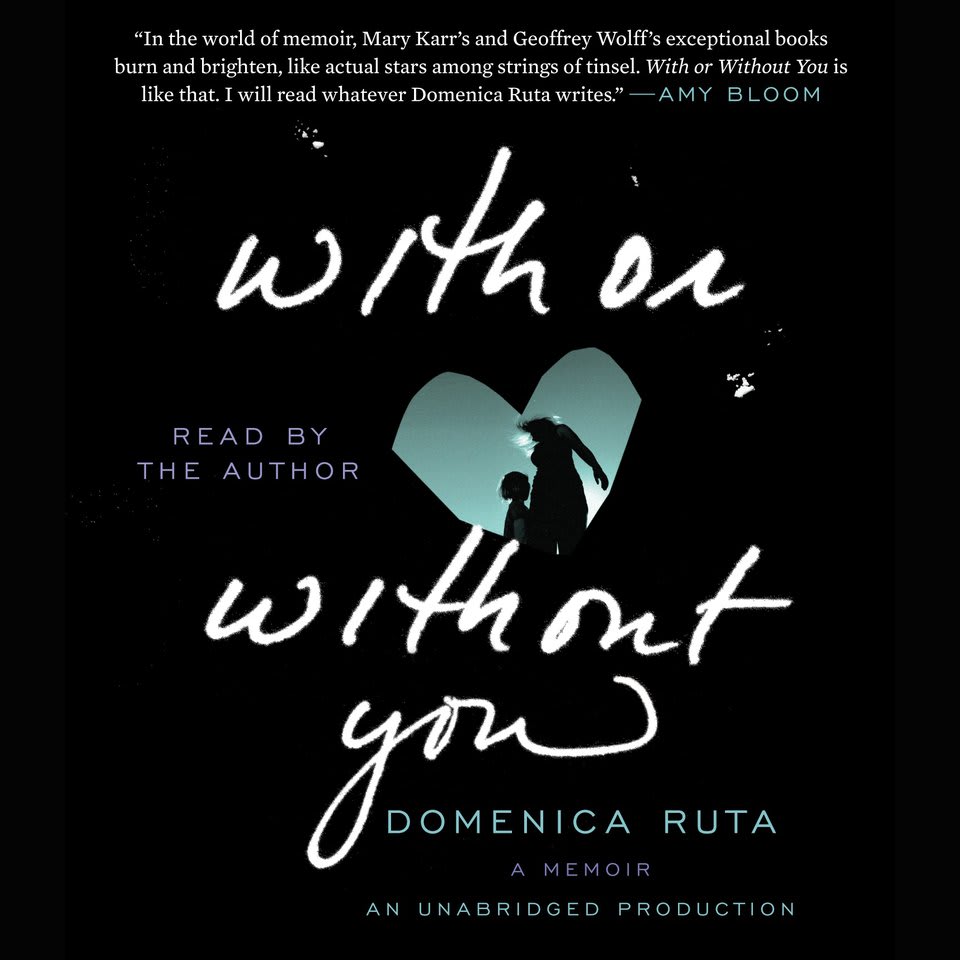 With or Without You
A Memoir
With or Without You
A Memoir
An "exceedingly powerful" audiobook (Booklist) that's perfect for fans of The Glass Castle: In this New York Times bestseller called "bracingly funny and poignant" (The Boston Globe), a woman recounts her chaotic New England childhood, her troubled relationship with her mother — and her struggle to succeed on her own terms.
PUBLISHER DESCRIPTION
A haunting, unforgettable mother-daughter story for a new generation-the debut of a blazing new lyrical voice
Domenica Ruta grew up in a working-class, unforgiving Italian town north of Boston where in the seventeenth century women were hanged as witches. Her mother, Kathi, a notorious figure in this hardscrabble place, was a drug addict and sometime dealer whose life swung between welfare and...
Show more