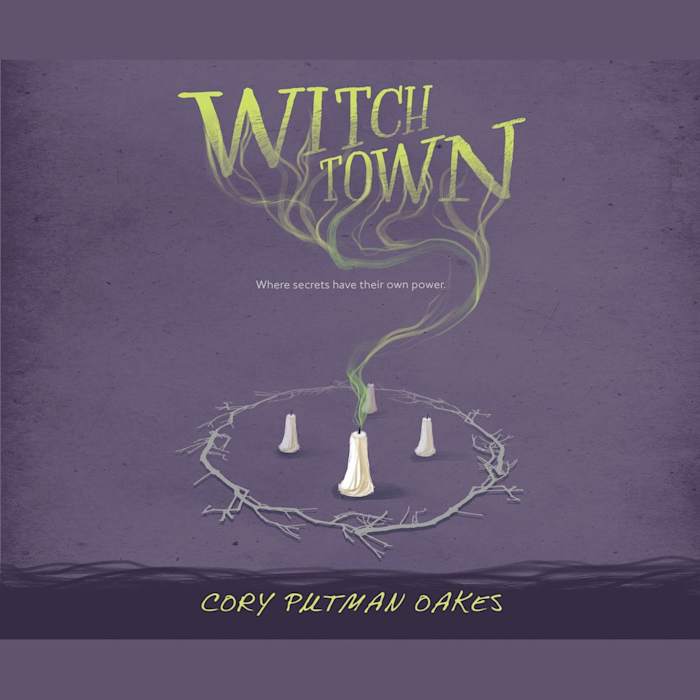 Witchtown
When 16-year-old Macie and her mother arrive on the outskirts of Witchtown, they intend only to plunder the secluded community — but as they begin to uncover the secrets of this magical haven, Macie will soon become entangled in a web of intrigue and romance… This "appealing" supernatural tale is "sure to please older Harry Potter fans" (School Library Journal).
PUBLISHER DESCRIPTION
When sixteen-year-old Macie O'Sullivan and her masterfully manipulative mother Aubra arrive at the gates of Witchtown - the most famous and mysterious witch-only haven in the world - they have one goal in mind: to rob it for all it's worth. But that plan derails when Macie and Aubra start to dig into Witchtown's history and uncover that there is more to the quirky haven than meets the eye. In...
Show more