An audiobook you'll love...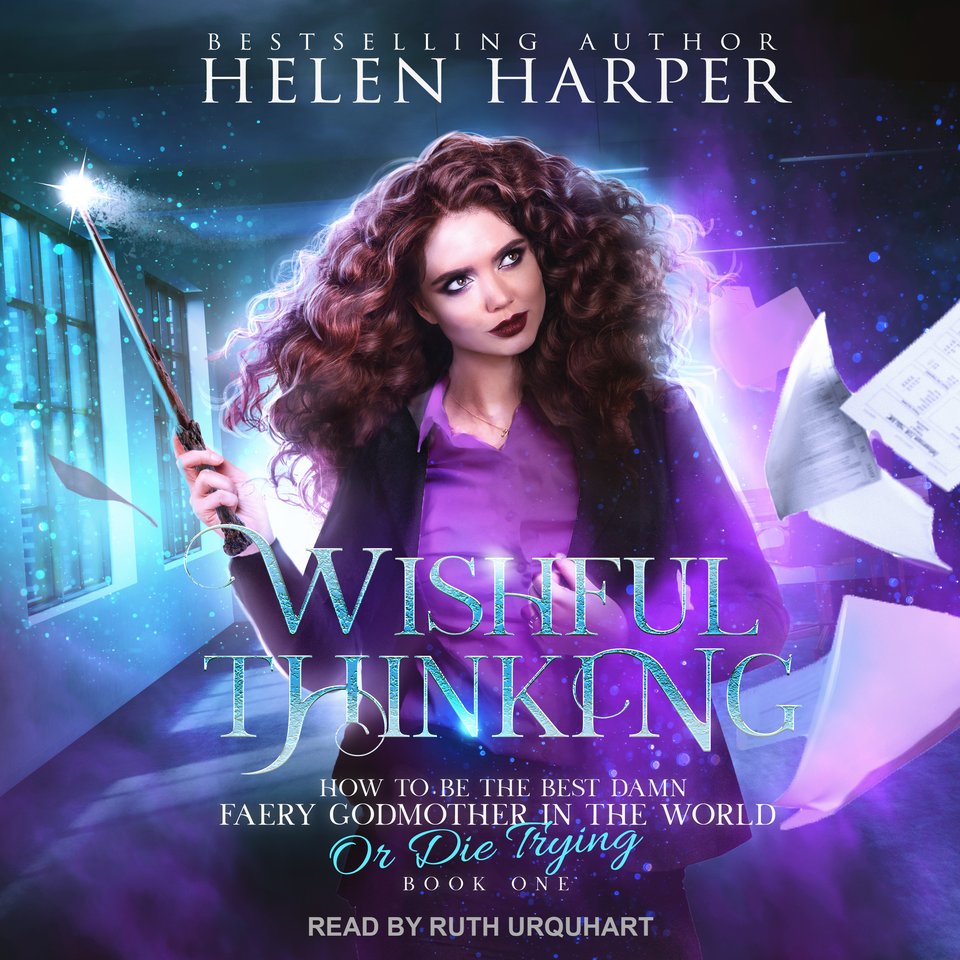 Wishful Thinking
Saffron's new dream job at the Office of Faery Godmothers turns into a big magical mess when her coworkers start disappearing one by one. And when the devilishly handsome Devil's Advocate gets involved, she starts to think that she might be in over her head… An entertaining fantasy romp!
PUBLISHER DESCRIPTION
Muddled magic. Missing faeries. She's having one spell of a day at work…
Saffron Sawyer aspires to rise from the magical world's bottom rung. But when her wish to join the renowned Office of Faery Godmothers is granted, bullies make her first day on the job unbearable. And to add to her misery, she discovers that someone is abducting her coworkers one-by-one.
Desperate to prevent another...
Show more