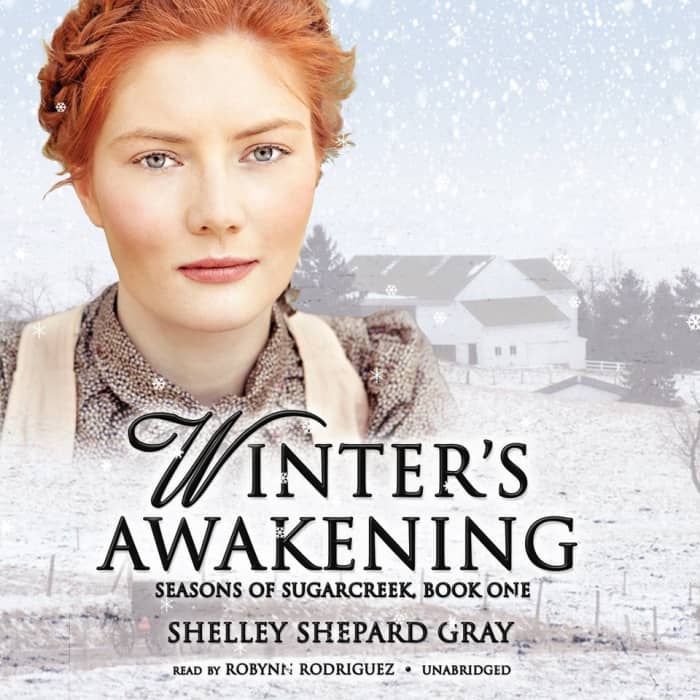 Winter's Awakening
Seasons of Sugarcreek, Book One
Winter's Awakening
Seasons of Sugarcreek, Book One
As a brutal winter blows into the Amish village of Sugarcreek, three young people struggle to determine their futures. See where God's path leads them in this powerful, heartwarming listen from a New York Times bestselling author!
PUBLISHER DESCRIPTION
As the coldest winter on record blows into Sugarcreek, will three hearts have the courage to discover the life that God wants for them?
In the small Amish town of Sugarcreek, Ohio, Joshua knows what's expected of him: to work at the family store and to finally marry Gretta, whom he's courted for years. But when a new English family moves in next door—and their teenage daughter catches his eye—...
Show more