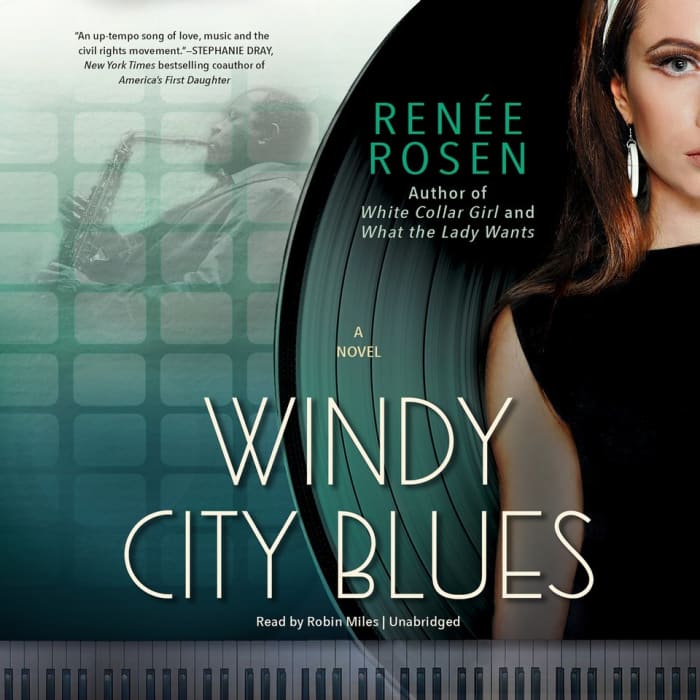 Windy City Blues
A Novel
An Audie Award–winning narrator offers a marvelous performance of this "bighearted story that can only be told with the rhythm of the blues" (AudioFile). In the midst of the civil rights movement, Jewish pianist Leeba Groski falls in love with black guitarist Red Dupree. Can they hold onto what matters most? "Shimmers with verve and intensity" (New York Times bestselling author Melanie Benjamin).
PUBLISHER DESCRIPTION
In the middle of the twentieth century, the music of the Mississippi Delta arrived in Chicago, drawing the attention of entrepreneurs like the Chess brothers. Their label, Chess Records, helped shape that music into the Chicago Blues, the soundtrack for a transformative era in American history.
But, for Leeba Groski, Chess Records was just where she worked …
Leeba doesn't exactly fit in, but her...
Show more