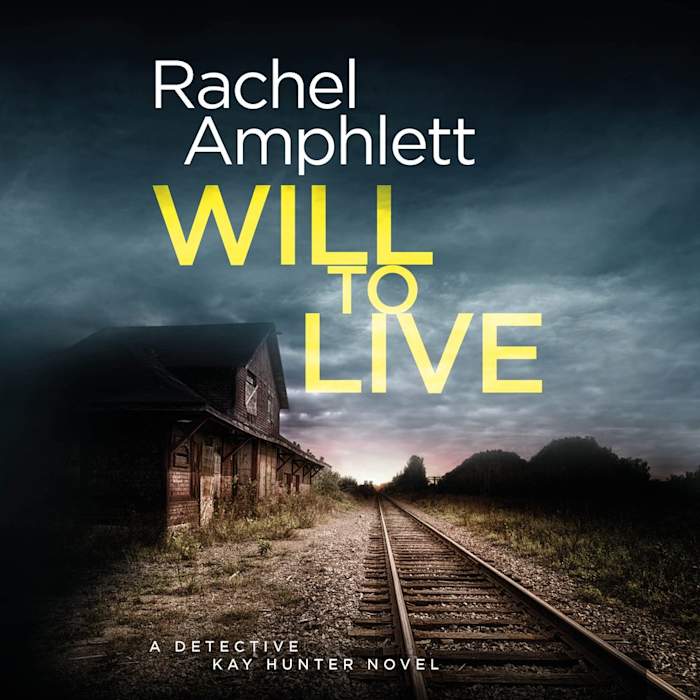 Will to Live
A Detective Kay Hunter crime thriller
Will to Live
A Detective Kay Hunter crime thriller
PUBLISHER DESCRIPTION
Reputation is everything.
When a packed commuter train runs over a body on a stretch of track known to locals as 'Suicide Mile', it soon transpires that the man was a victim of a calculated murder.
As the investigation evolves and a pattern of murders is uncovered, Detective Sergeant Kay Hunter realises the railway's recent reputation may be the work of a brutal serial killer.
With a backlog of...
Show more