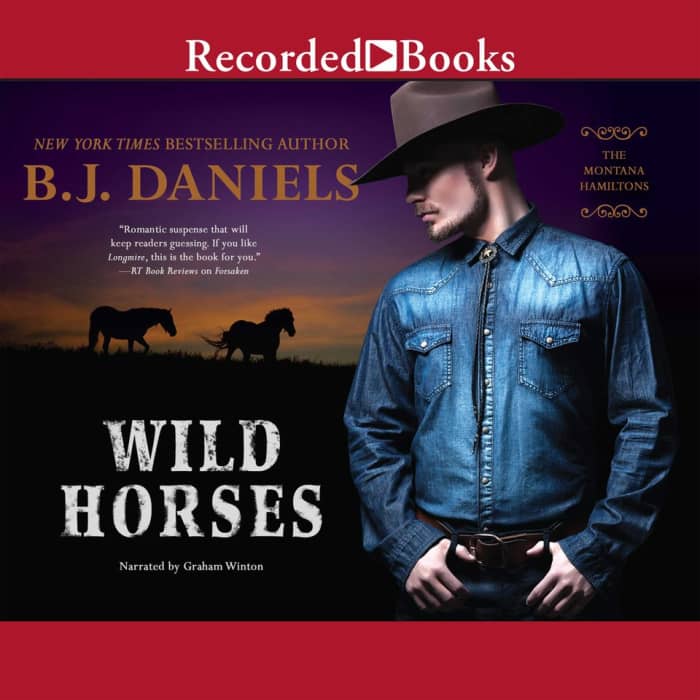 Wild Horses
In the rugged Montana wilderness, cowboy Cooper has made countless sacrifices to build a life for himself and beautiful Livie, but one terrible night threatens to destroy everything they've worked for. Livie hasn't told him she's pregnant — can she trust him to keep her safe? From a New York Times bestselling author who's "truly an expert at western romantic suspense" (RT Book Reviews).
PUBLISHER DESCRIPTION
It took only one impulsive moment on an empty two-lane highway to cost her everything. A man's responsible for his own prosperity —specially if he's Cooper Barnett, the most determined cowboy in the West. No one knows what he sacrificed to claim a piece of Beartooth, Montana, for himself and his beautiful fiancée, Livie. No one knows what he's willing to do for love…until a stranger's twisted...
Show more