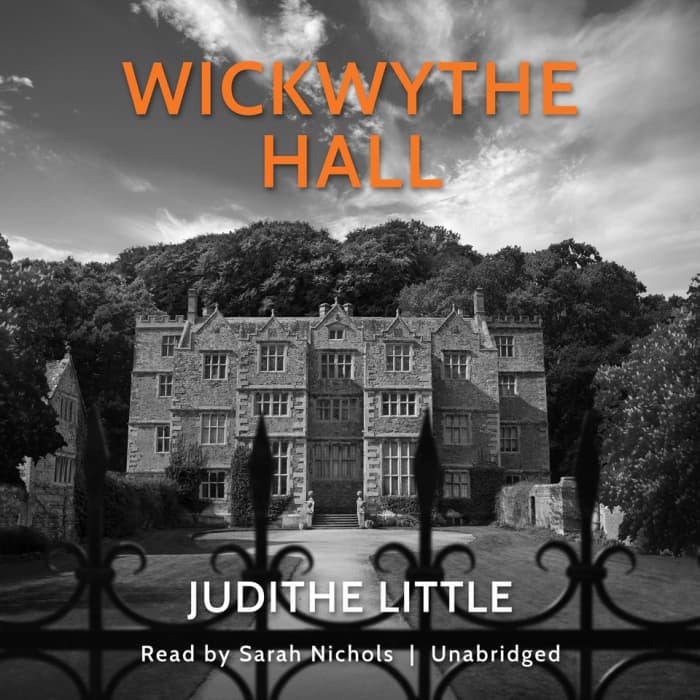 Wickwythe Hall
If Downton Abbey is your cup of tea, you'll love this historical tale set at a grand English estate! Grab your dainty finger sandwiches and dive into this absorbing listen full of delicious scandals, beguiling characters, and wartime drama.
PUBLISHER DESCRIPTION
May 1940. Hitler invades France, a move that threatens all of Europe, and three lives intersect at Wickwythe Hall, an opulent estate in the English countryside—a beautiful French refugee, a take-charge American heiress, and a charming champagne vendeur with ties to Roosevelt and Churchill, who isn't what he seems. There, secrets and unexpected liaisons unfold, until a shocking tragedy in a...
Show more