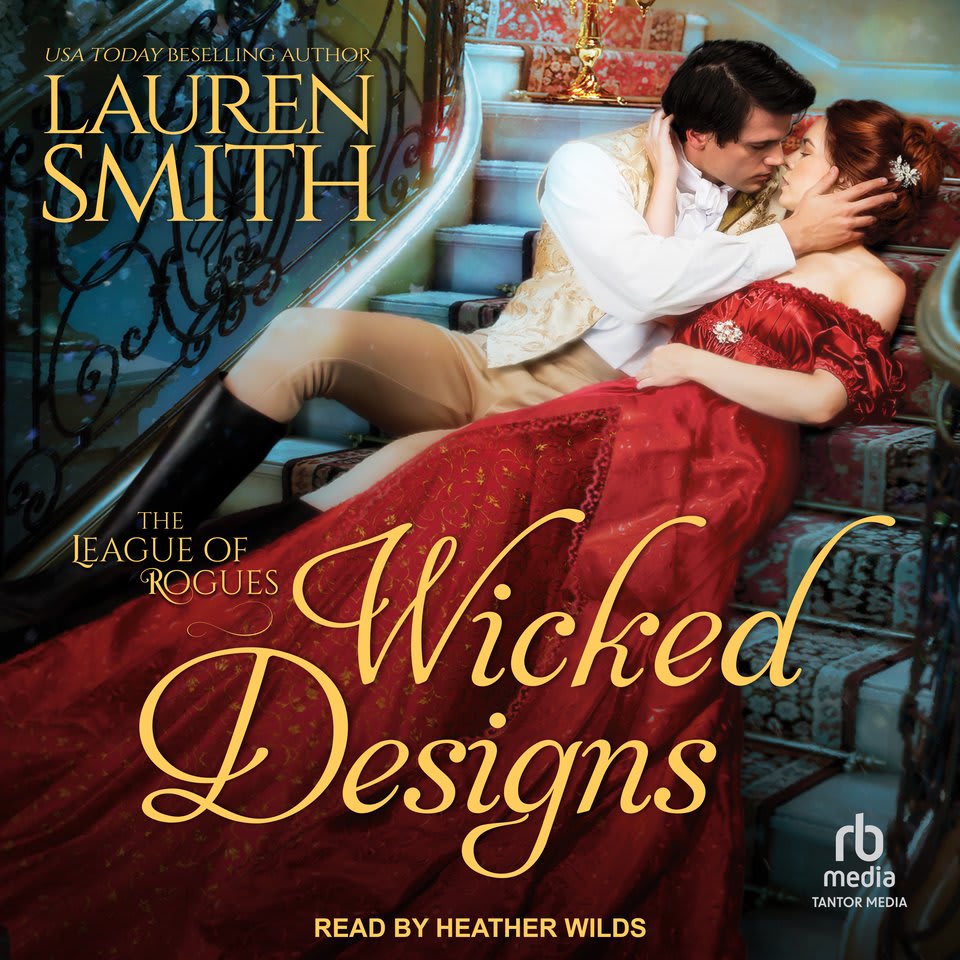 Wicked Designs
A League of Rogues Novel
Wicked Designs
A League of Rogues Novel
From a USA Today bestselling author! Sweet and sharp Emily Parr hopes a kind husband will save her from her dreadful uncle. The rakish Godric St. Laurent, Duke of Essex, is hardly husband material — given that he just kidnapped her — but there is something irresistible in his dazzling green eyes… Will Emily stick to her original plan, or surrender to passion?
PUBLISHER DESCRIPTION
For too long Miss Emily Parr has been subject to the whims of her indebted uncle and the lecherous advances of his repulsive business partner. Her plan to be done with dominating men forever is simple: find herself a kind husband who will leave her to her books.



It seems an easy enough plan, until she is unexpectedly abducted by an incorrigible duke who hides a wounded spirit behind flashing...
Show more