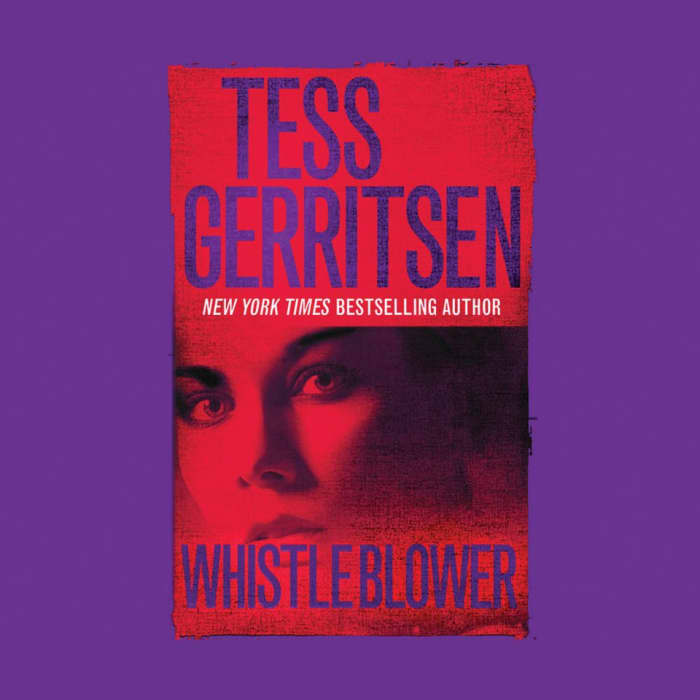 Whistleblower
A classic romantic suspense from a wildly popular New York Times bestselling author: On the run from Washington's most powerful players, Victor claims to know a secret that could bring the government toppling down. Catherine is determined to uncover the truth — but can she trust him? "It's scary just how good Tess Gerritsen is" (Harlan Coben).
PUBLISHER DESCRIPTION
When Victor Holland came flying out of the night, he ran straight into the path of Catherine Weaver's car. Having uncovered a terrifying secret that leads all the way to Washington, Victor is running for his life - and from the men who will go to any lengths to silence him. Though Victor's story sounds like the ravings of a mad-man, the haunted look in his eyes - and the bullet hole in his...
Show more