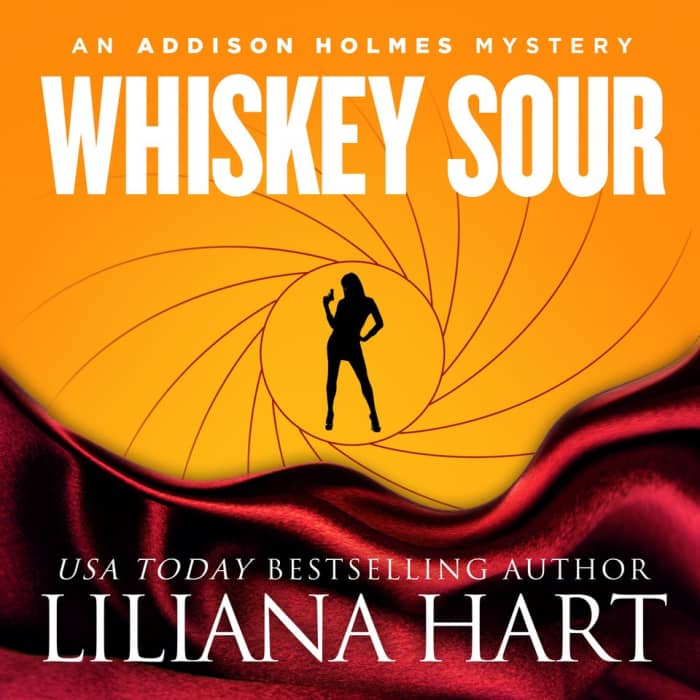 Whiskey Sour
An Addison Holmes Mystery
Whiskey Sour
An Addison Holmes Mystery
From a New York Times bestselling author: Alongside a sexy FBI agent, Addison Holmes is tasked with solving the case of a murdered courier and missing gems — but she might be in over her head… A mystery that's perfect for fans of Janet Evanovich!
PUBLISHER DESCRIPTION
Addison Holmes is at it again. When priceless Russian gems are stolen on their way to Savannah and the courier is murdered, all the clues lead back to an escort service that seems above reproach. But looks can be deceiving. Throw in a sexy detective and a dangerous FBI agent, and Addison finds out very quickly that she's in way over her head. But nothing is going to stop her from getting her...
Show more