An audiobook you'll love...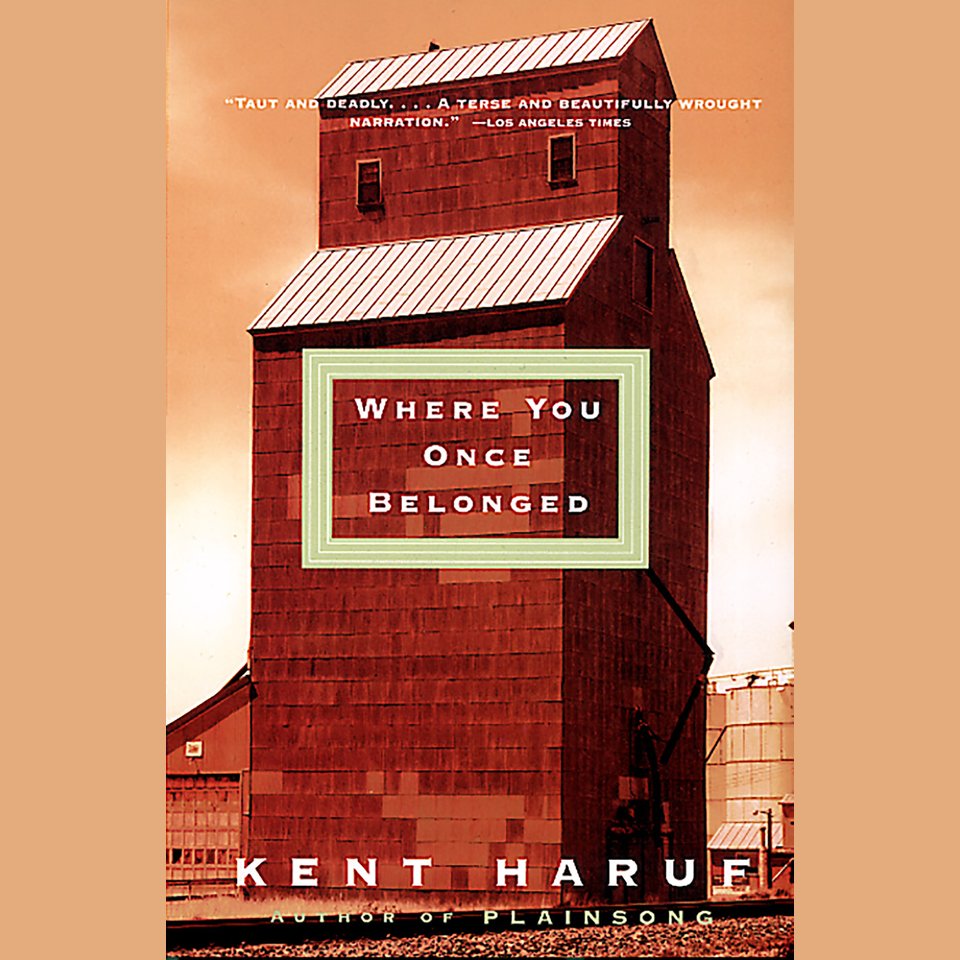 Where You Once Belonged
Former golden boy and legendary prankster Jack Burdette fled his tiny Colorado hometown after committing a shocking crime. Eight years later, he's finally returned — but his greatest offense is still yet to come… This "remarkably relatable" read (AudioFile) comes from a New York Times bestselling author who "speaks with the authenticity of… Hemingway and Faulkner" (The Denver Post).
PUBLISHER DESCRIPTION
In Where You Once Belonged, the bestselling and award-winning novelist of Eventide, Kent Haruf tells of a small-town hero who is dealt an enviable hand–and cheats with all of the cards.

Deftly plotted, defiantly honest, Where You Once Belonged sings the song of a wounded prairie community in a narrative with the earmarks of a modern American classic. In prose as lean and supple as a spring...
Show more