An audiobook you'll love...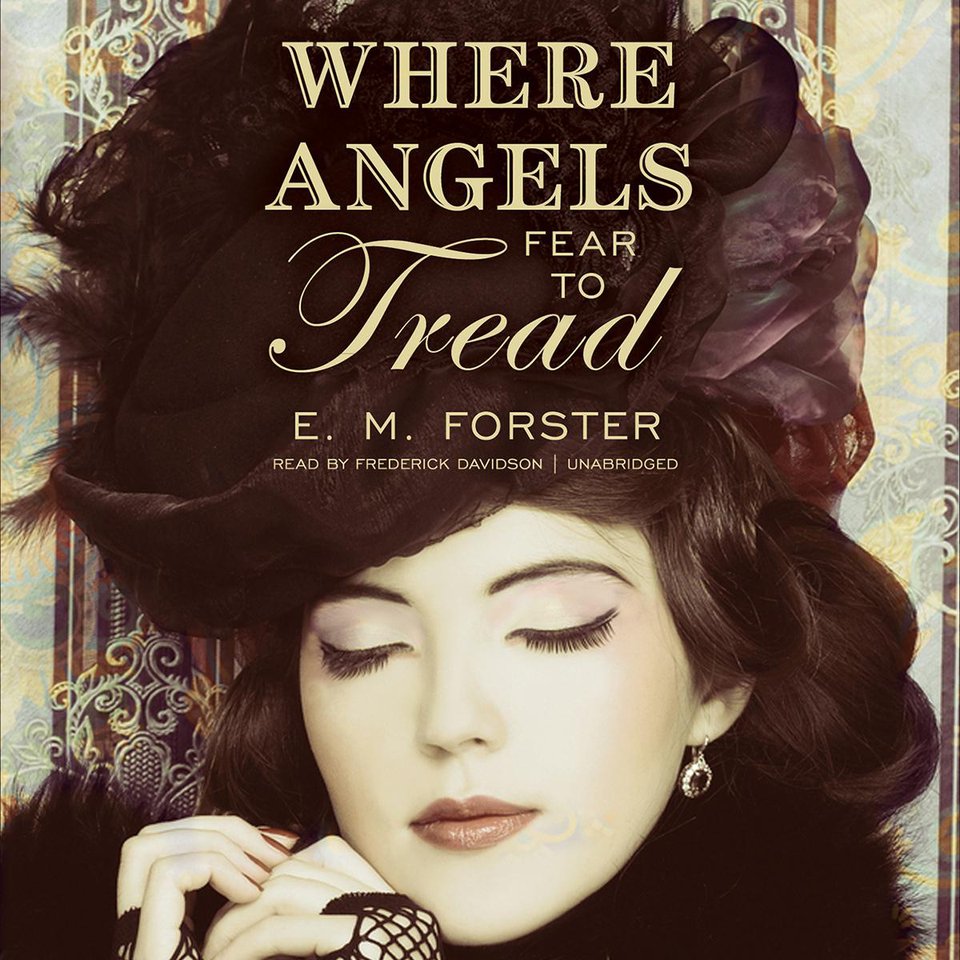 Where Angels Fear to Tread
Where Angels Fear to Tread
From the author of A Room with a View comes a classic novel hailed as "brilliantly original" by The Guardian. When widowed Lilia Herriton travels to Tuscany, her trip has earth-shattering effects on the lives of those around her…
PUBLISHER DESCRIPTION
E. M. Forster's first novel explores the comic and tragic effects of culture clash between insular, provincial British personalities and sensual Italian culture and atmosphere.
Lilia Herriton, an impulsive thirty-three-year-old widow from London, travels to Tuscany, where she falls in love with both Italy and the handsome, carefree Gino Carella, a dentist's son twelve years her junior. When...
Show more