An audiobook you'll love...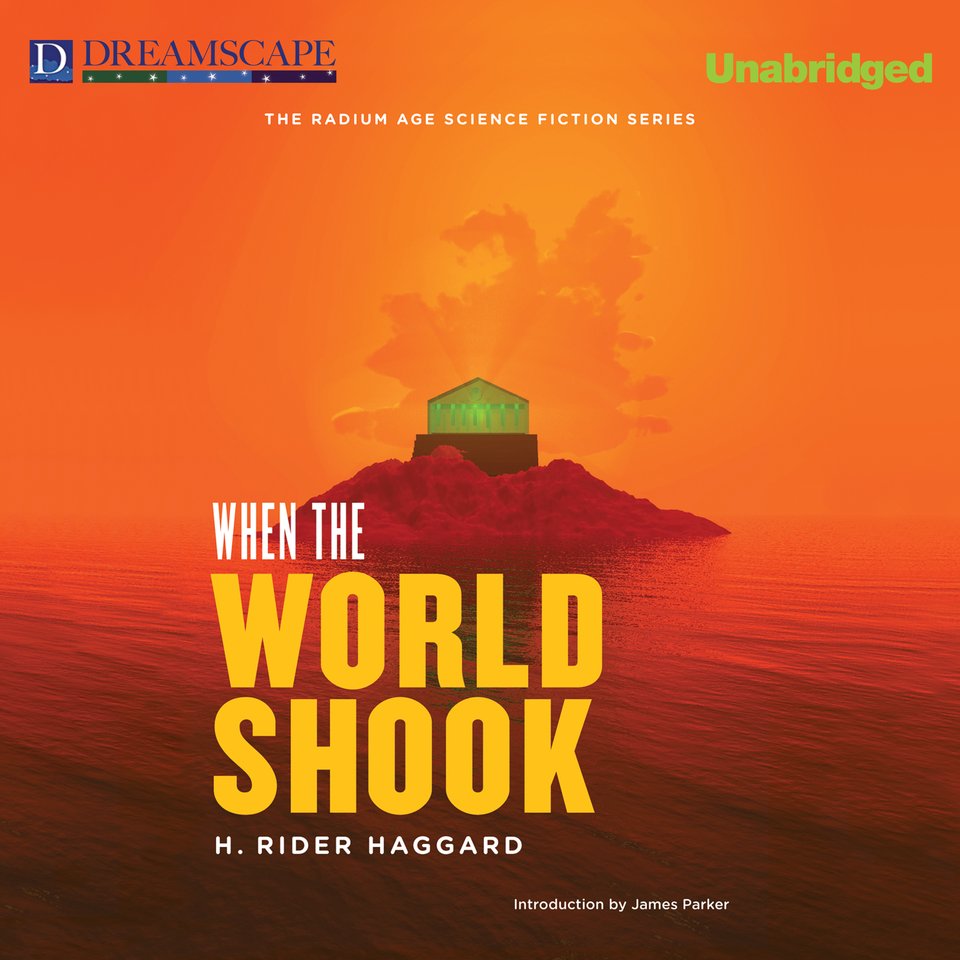 When the World Shook
Written by one of the pioneers of the science fiction genre! When three marooned explorers discover the crystal tomb of two Atlantean royals, they awaken Lord Oro — an otherworldly being bent on using a colossal weapon to destroy Earth…
PUBLISHER DESCRIPTION
When three adventurers, Bastin, Bickley and Arbuthnot, are marooned on a South Sea island, they discover an ancient crystal sepulchre. Inside are two Atlanteans who have been in a state of suspended animation for 250,000 years! One of the awakened sleepers, Lord Oro, is the last of the Sons of Wisdom, a superior race who'd relied on their advanced technology to subjugate the planet's lesser...
Show more