An audiobook you'll love...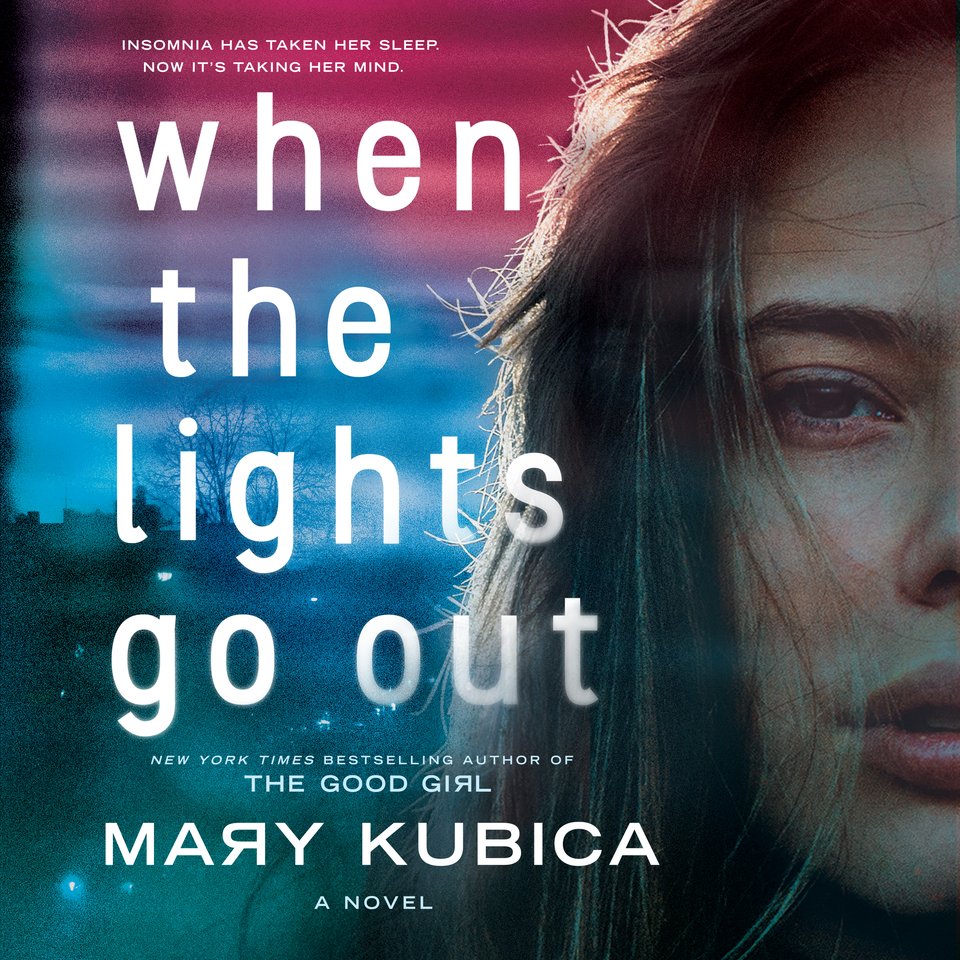 When the Lights Go Out
"Kubica is a helluva storyteller" (Kirkus Reviews): After her mother's death, grief-stricken Jessie is trying to move on. But when her social security number raises concern about the circumstances of her birth, everything she knows about her life suddenly comes into question…
PUBLISHER DESCRIPTION
A woman is forced to question her own identity in this riveting and emotionally charged thriller by the blockbuster bestselling author of The Good Girl, Mary Kubica.
Jessie Sloane is on the path to rebuilding her life after years of caring for her ailing mother. She rents a new apartment and applies for college. But when the college informs her that her social security number has raised a red...
Show more