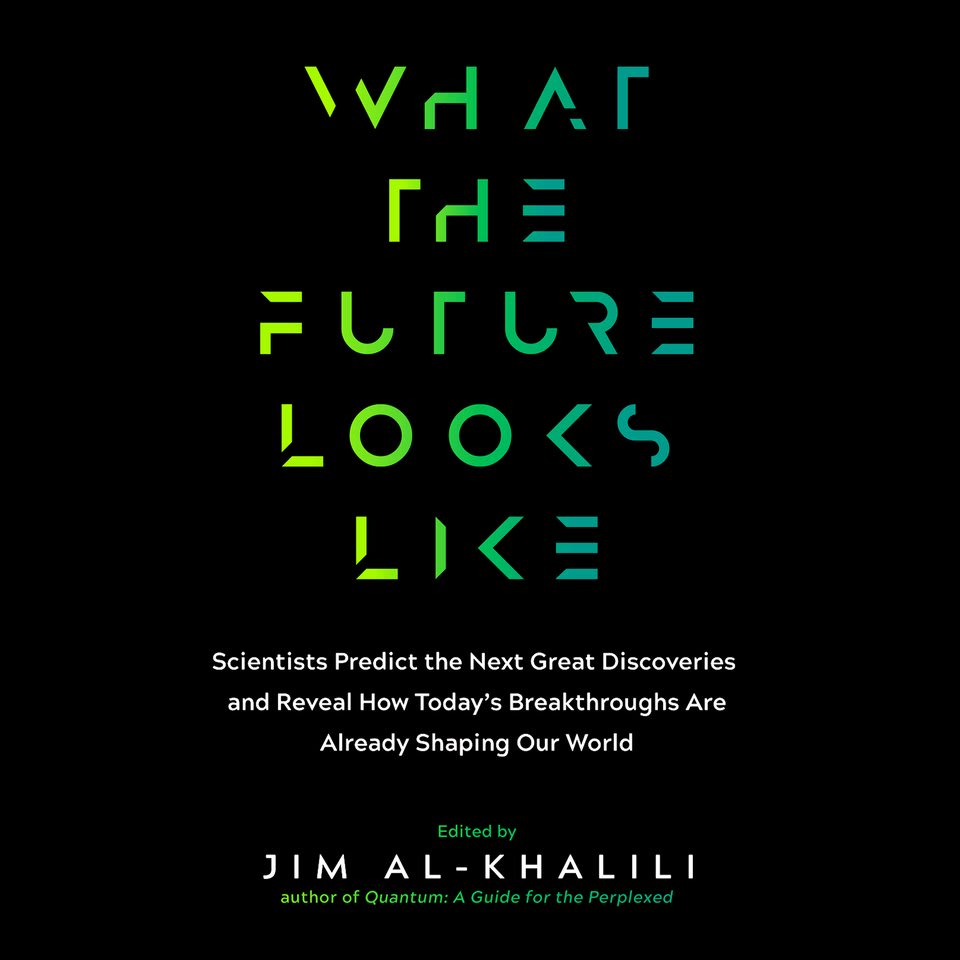 What the Future Looks Like
Scientists Predict the Next Great Discoveries - and Those that Are Already Shaping Our World
What the Future Looks Like
Scientists Predict the Next Great Discoveries - and Those that Are Already Shaping Our World
How will science and technology impact our future world? Addressing big-picture questions and detailing crucial discoveries, an award-winning scientist paints a vivid picture of what's in store for us. With a narrator whose "crisp, erudite performance… guides listeners though the plethora of ideas with ease and clarity" (AudioFile), this collection of essays is sure to satiate the curious.
PUBLISHER DESCRIPTION
Every day scientists alight on pioneering solutions that will define the future of life on this planet, yet it isn't every day that you hear about these discoveries straight from scientists themselves. Now, award-winning science writer Jim Al-Khalili and his top-notch team of experts draw on their mastery of groundbreaking scientific research to predict what advancements will shape the future....
Show more