An audiobook you'll love...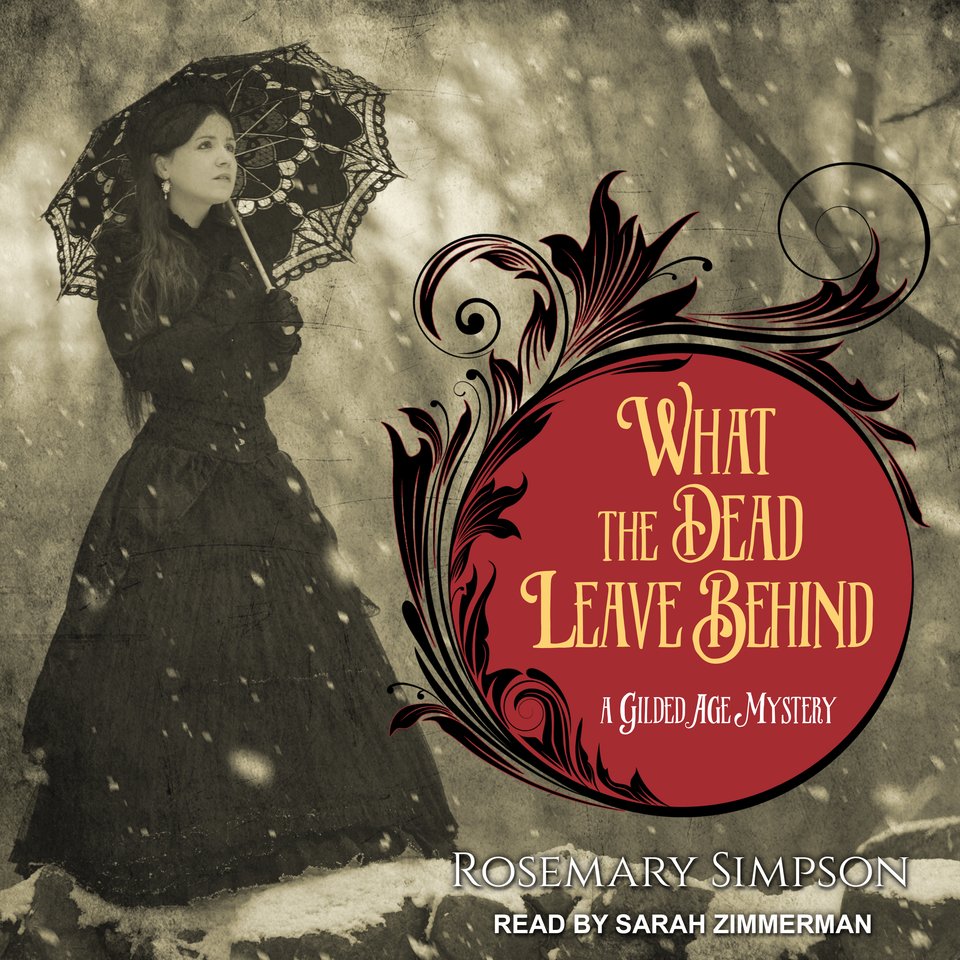 What the Dead Leave Behind
What the Dead Leave Behind
The Great Blizzard of 1888 claims hundreds of lives in New York City — including that of heiress Prudence's fiancé, who is found frozen to death, clutching a single playing card. Prudence is convinced his death was no accident, and with former Pinkerton agent Geoffrey in tow, she'll set out to solve a murder…
PUBLISHER DESCRIPTION
As the Great Blizzard of 1888 cripples the vast machinery that is New York City, heiress Prudence MacKenzie sits anxiously within her palatial Fifth Avenue home waiting for her fiancé's safe return. But the fearsome storm rages through the night. With daylight, more than two hundred people are found to have perished in the icy winds and treacherous snowdrifts. Among them is Prudence's fiancé—...
Show more