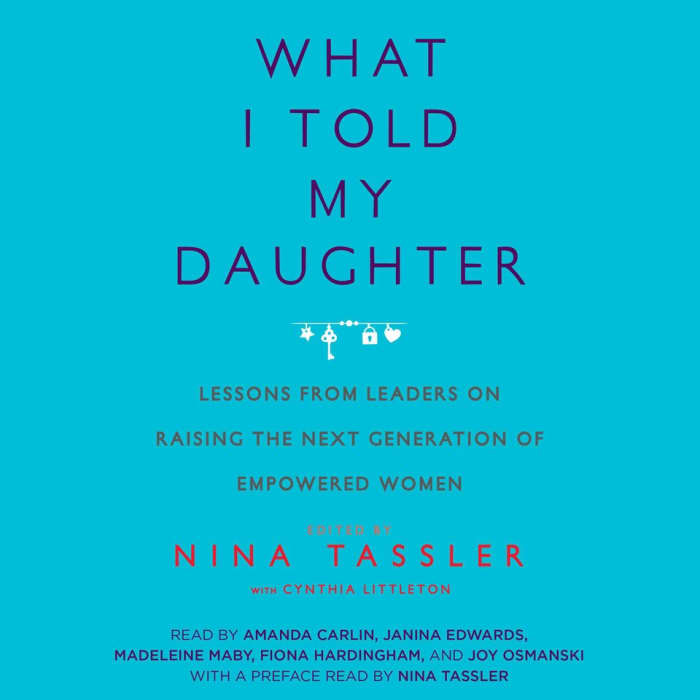 What I Told My Daughter
Lessons from Leaders on Raising the Next Generation of Empowered Women
Narrated by:
Collected Narrators
What I Told My Daughter
Lessons from Leaders on Raising the Next Generation of Empowered Women
|
Narrated by:
Collected Narrators
How can we raise empowered girls? This is the question that Madeleine Albright, Ruth Bader Ginsburg, Whoopi Goldberg, and many other accomplished women strive to answer through personal recollection and life-changing advice from their own role models. An inspiring audiobook with "cogent, richly textured stories" (AudioFile).
PUBLISHER DESCRIPTION
In What I Told My Daughter, entertainment executive Nina Tassler has brought together a powerful, diverse group of women—from Madeleine Albright to Ruth Bader Ginsburg, from Dr. Susan Love to Whoopi Goldberg—to reflect on the best advice and counsel they have given their daughters either by example, throughout their lives, or in character-building, teachable moments between parent and child.
A...
Show more