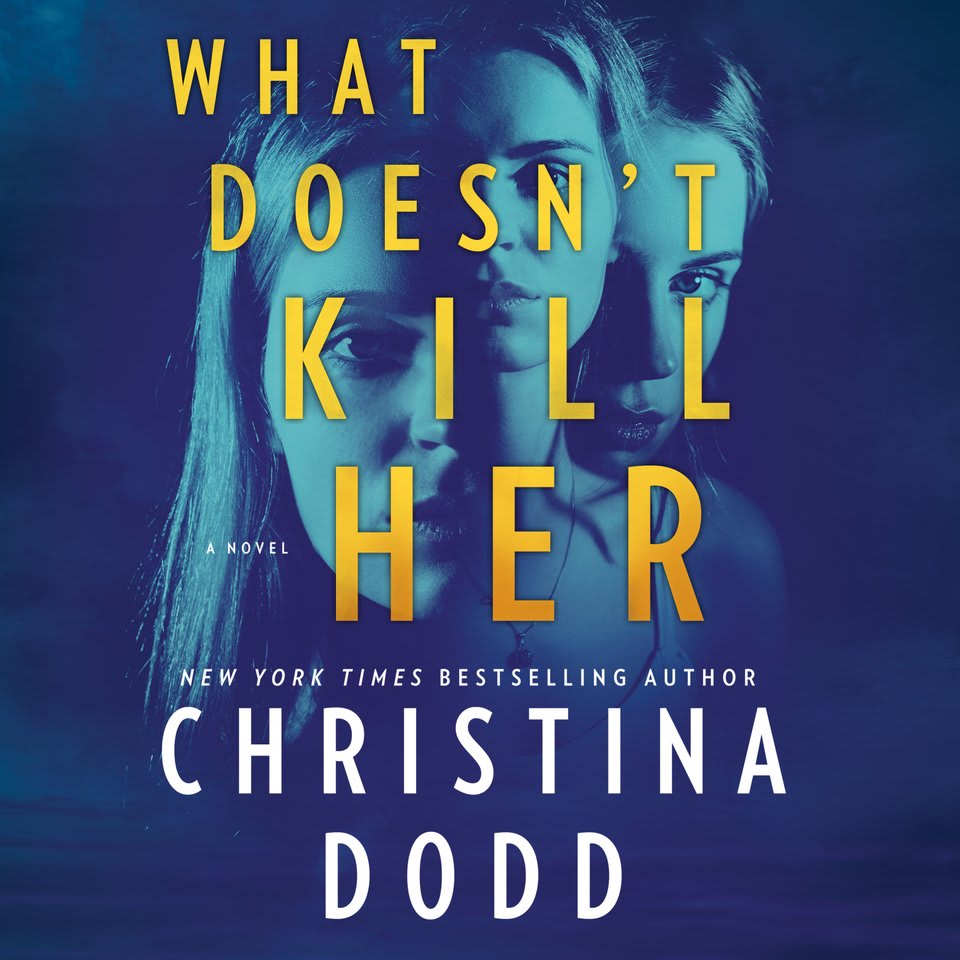 What Doesn't Kill Her
Cape Charade Series, Book 2
What Doesn't Kill Her
Cape Charade Series, Book 2
A head injury left Kellen Adams with a yearlong gap in her memory — but she must uncover the missing pieces of her life, and fast, as unknown enemies hunt her into the wilderness. "Ingenious… An unforgettable protagonist who makes Jack Reacher look like a slacker" (Booklist starred review).
PUBLISHER DESCRIPTION
One secret, one nightmare, one lie. You guess which is which.
I have the scar of a gunshot on my forehead.
I have willfully misrepresented my identity to the US military.
I'm the new mother of a seven-year-old girl.
Kellen Adams suffers from a yearlong gap in her memory. A bullet to the brain will cause that. But she's discovering the truth, and what she learns changes her life, her confidence, her...
Show more