An audiobook you'll love...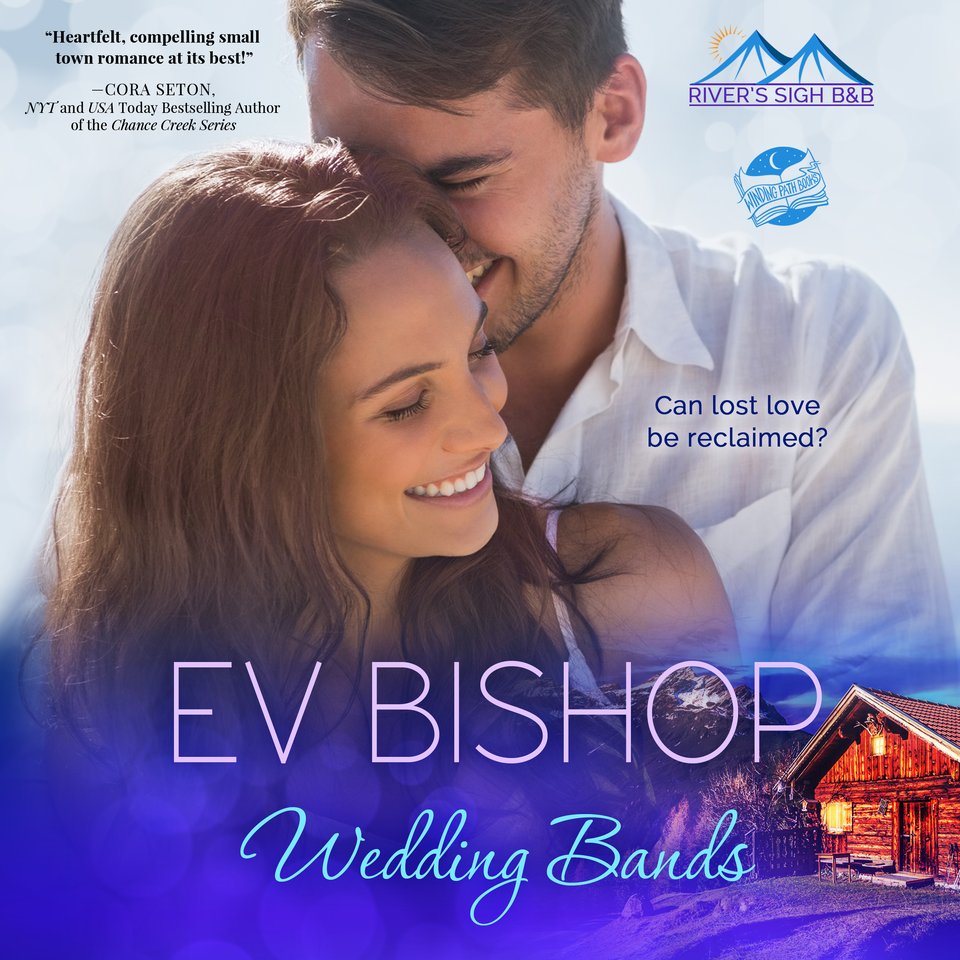 Wedding Bands
While settling her uncle's estate, Jo is shocked to discover that the lawyer her sister has hired is none other than Callum — the man who broke her heart years ago. He's determined to make things right, but can Jo find a way to open her heart once more? USA Today bestselling author Cora Seton says this is "heartfelt, compelling small-town romance at its best!"
PUBLISHER DESCRIPTION
Ditched by her high school sweetheart, Callum Archer, on the night they're supposed to elope, Jo Kendall casts out on her own, brokenhearted.
Over the years, Jo reels in a life she loves, centered on the outdoors, fishing (favoring a lucky wedding band lure), and her fine dining restaurant—a life that crashes away when her husband and business partner cheats her, leaving her bankrupt and alone.
...
Show more