An audiobook you'll love...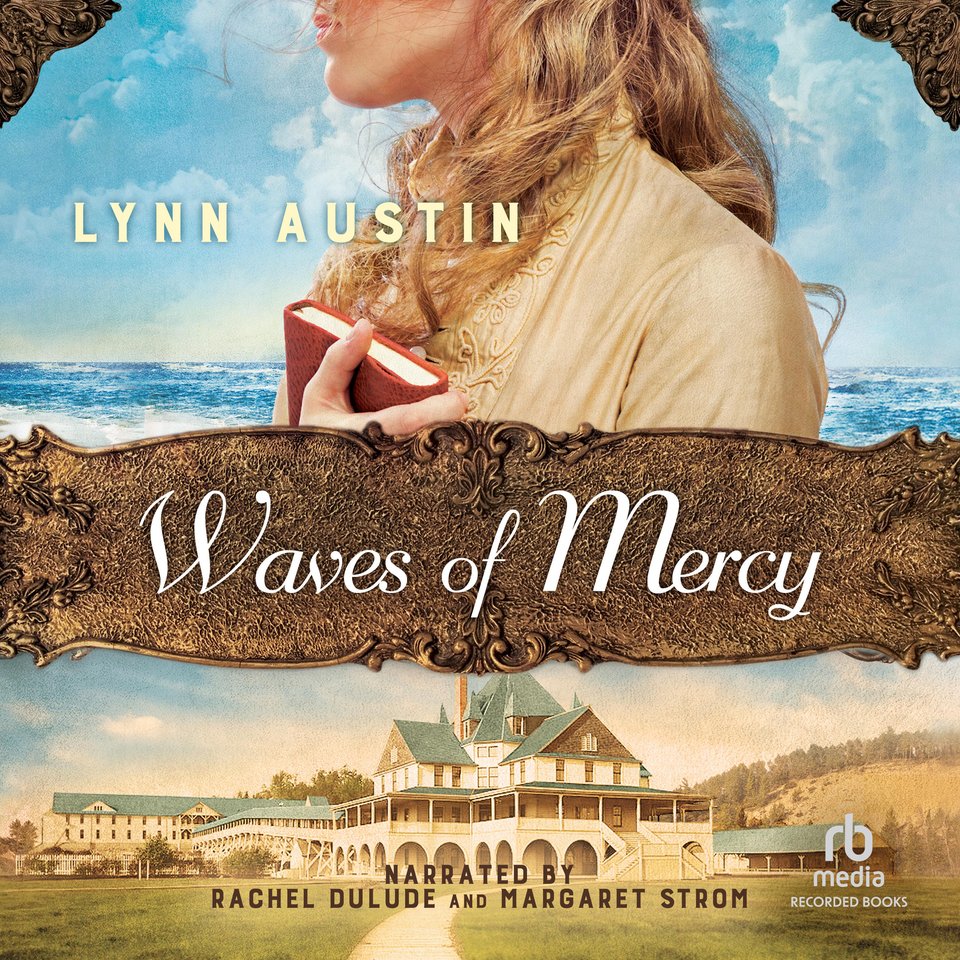 Waves of Mercy
Lake Michigan, 1897: Geesje, an elderly Dutch immigrant, reluctantly agrees to write a memoir as her town celebrates a milestone anniversary. Meanwhile, young Anna begins to question the life she's built — and whether or not it's worth preserving. Two audio narrators tell the stories of these very different women who find solace through faith and trust in God.
PUBLISHER DESCRIPTION
In 1897, Geesje de Jonge is asked to write a memoir about her experience emigrating from the Netherlands to the Michigan wilderness in honor of her town's fiftieth anniversary. As Geesje recalls the events of the past, a young visitor, Anna Nicholson, mourns a broken engagement. Over the course of one summer, the lives of both women will change forever.
Geesje de Jonge crossed the ocean at age...
Show more