An audiobook you'll love...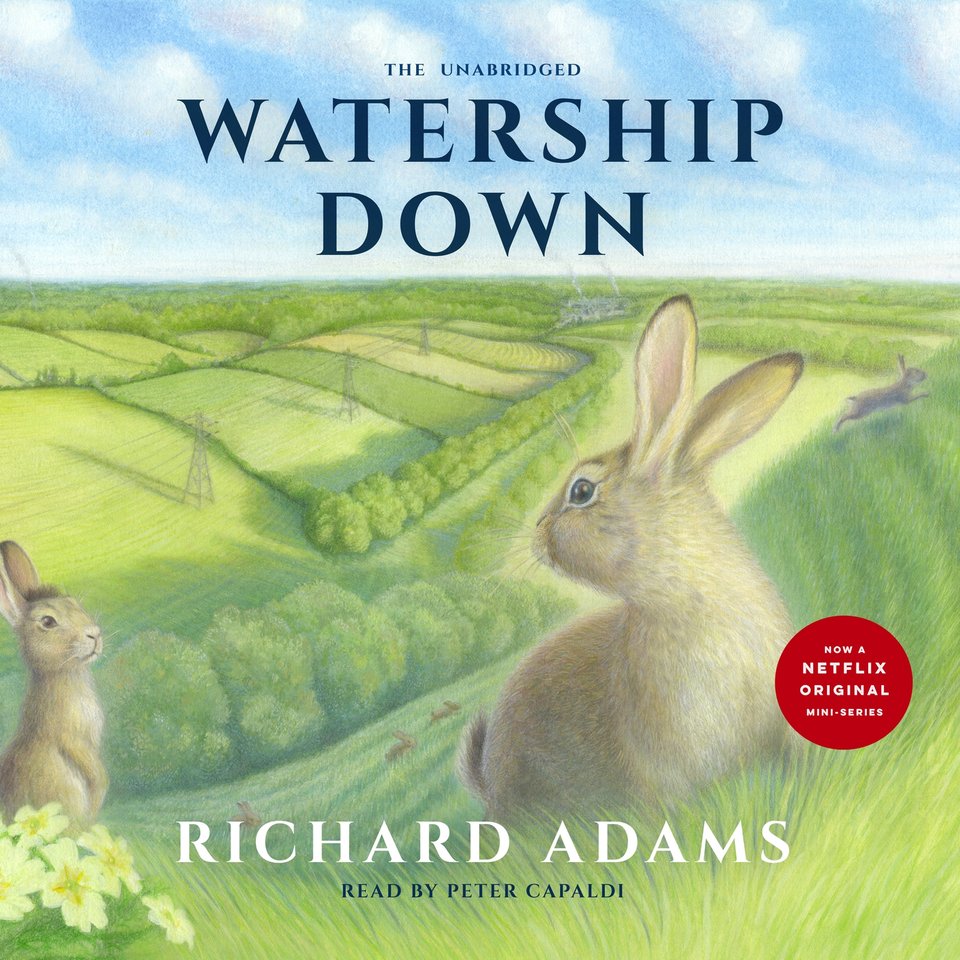 Watership Down
Don't pass up this unforgettable classic that's just been turned into a Netflix original miniseries! With their home threatened, five rabbits embark on a dangerous journey to the promised land in an epic struggle against the odds for survival. Narrated with an amazing range of character voices by Peter Capaldi, best known as the twelfth Doctor in Doctor Who!
PUBLISHER DESCRIPTION
One of the most beloved novels of our time, Watership Down is an epic journey, a stirring tale of adventure, courage, and survival.
Fiver could sense danger. Something terrible was going to happen to the warren; he felt sure of it. They had to leave immediately. So begins a long and perilous journey of survival for a small band of rabbits.
As the rabbits skirt danger at every turn, we become...
Show more