An audiobook you'll love...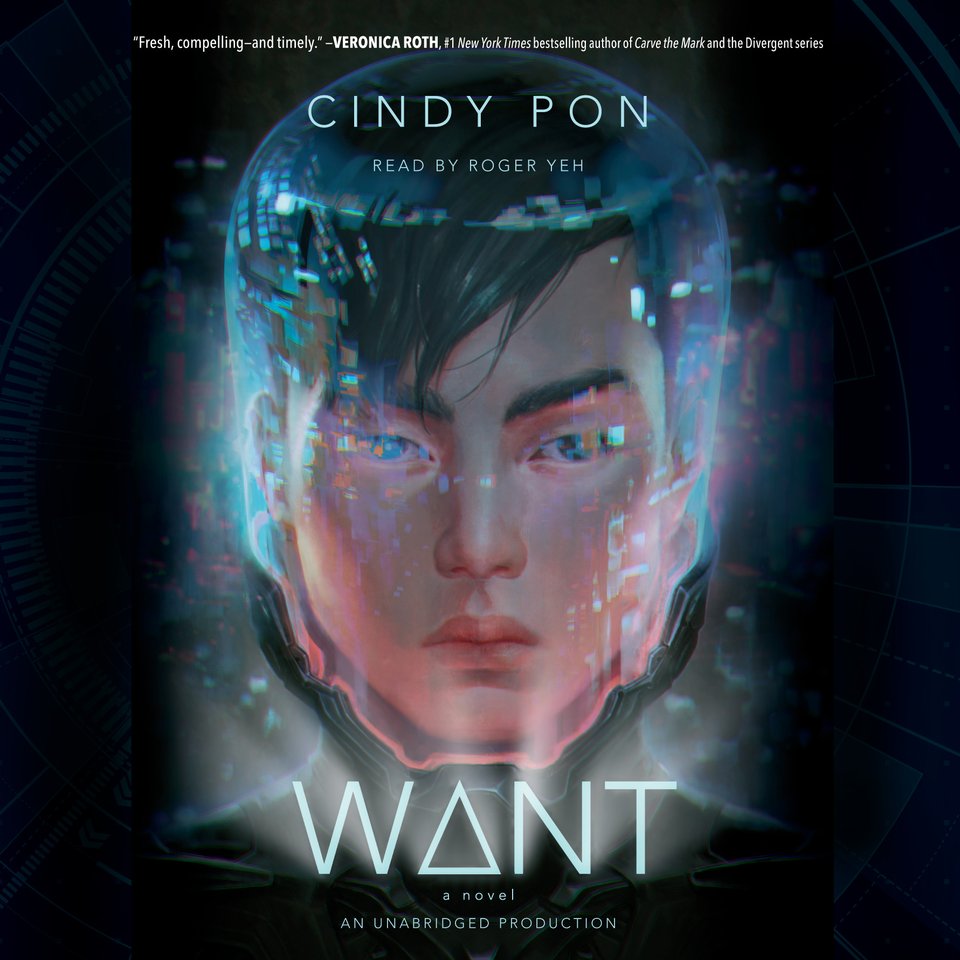 Want
In a pollution-ravaged near-future world, Jason and his friends decide to take down Jin Corp, which has been intentionally causing harm — but he's falling for the CEO's daughter… There's action aplenty to keep all at the edge of their seats in this "fresh, compelling — and timely" book (Veronica Roth, #1 New York Times bestselling author of Divergent).
PUBLISHER DESCRIPTION
From critically acclaimed author Cindy Pon comes an edge-of-your-seat sci-fi thriller, set in a near-future Taipei plagued by pollution, about a group of teens who risk everything to save their city.

Jason Zhou survives in a divided society where the elite use their wealth to buy longer lives. The rich wear special suits, protecting them from the pollution and viruses that plague the city, while...
Show more