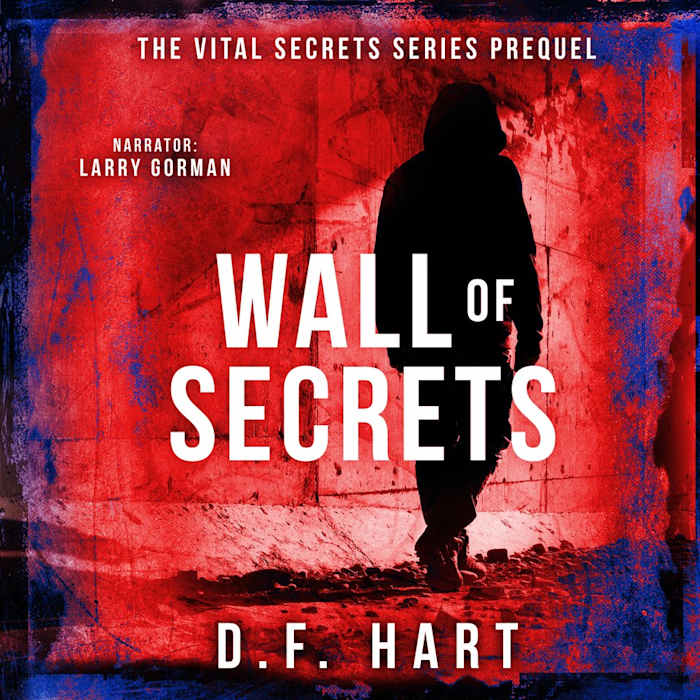 Wall of Secrets
Book One of the Vital Secrets Series
Wall of Secrets
Book One of the Vital Secrets Series
PUBLISHER DESCRIPTION
What can stop the rise of a Fourth Reich on American soil?
1961 – Adolf Warner is a second-generation Nazi whose sole focus is to restore Hitler's Reich to its proper glory.
Manfred Amsel is a college professor and Allied spy, tucked in the Soviet sector of a conquered and divided Berlin.
As the Berlin Wall's path through the city nears completion, a fateful encounter sets each man on his own...
Show more