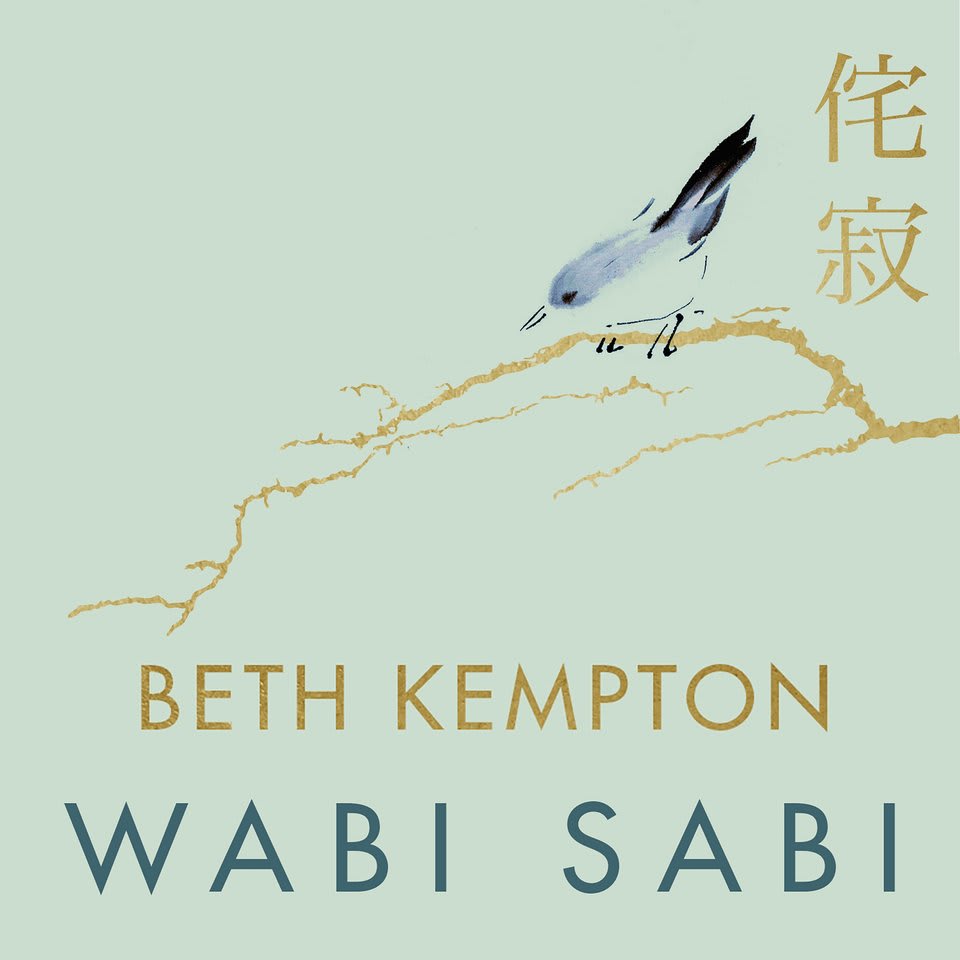 Wabi Sabi
Fed up with an exhausting, fast-paced life? Struggling to find purpose and inspiration in a consumption-driven society? By emphasizing the beauty in imperfection and the value of simplicity, this definitive guide will help you slow down and reconnect with the world around you. "A truly transformative read" (The Sunday Times).
PUBLISHER DESCRIPTION
A whole new way of looking at the world – and your life – inspired by centuries-old Japanese wisdom.
Wabi sabi ("wah-bi sah-bi") is a captivating concept from Japanese aesthetics, which helps us to see beauty in imperfection, appreciate simplicity and accept the transient nature of all things. With roots in zen and the way of tea, the timeless wisdom of wabi sabi is more relevant than ever for...
Show more