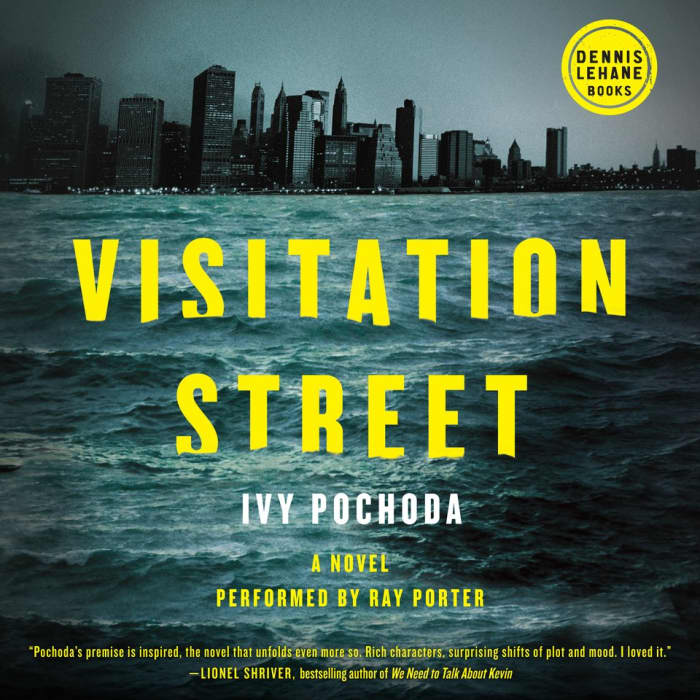 Visitation Street
Red Hook, Brooklyn: Two teenage girls take a raft onto the bay, but only one comes back — bruised and unconscious. Prejudices, suspicions, and the unthinkable sins of the neighborhood are unearthed in an effort to discover the truth. "A stunner of a literary thriller" (Entertainment Weekly) "with prose as cleansing and propelling as a sea breeze" (Booklist starred review).
PUBLISHER DESCRIPTION
Summer in Red Hook, Brooklyn, an isolated blue-collar neighborhood where hipster gourmet supermarkets push against tired housing projects and the East River opens into the bay. Bored and listless, fifteen-year-olds June and Val are looking for fun. Forget the boys, the bottles, the coded whistles. Val wants to do something wild and a little crazy: take a raft out onto the bay. But on the water...
Show more