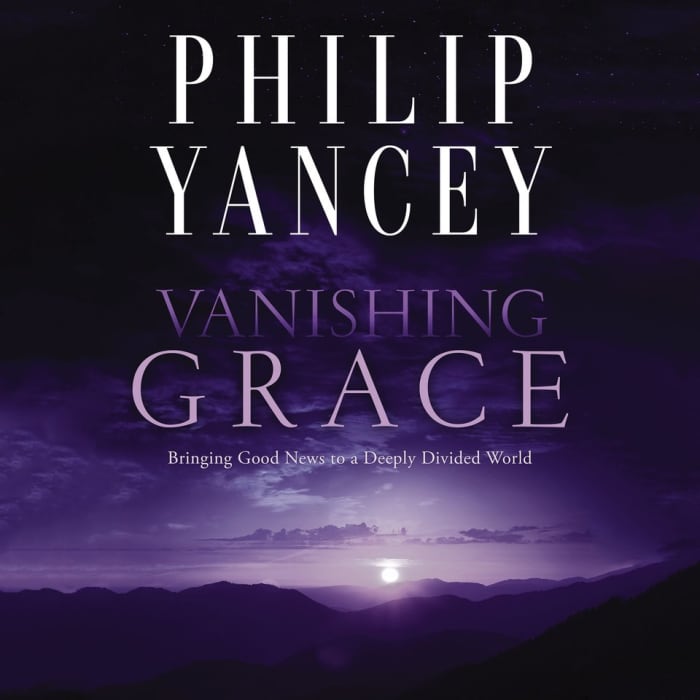 Vanishing Grace
What Ever Happened to the Good News?
Vanishing Grace
What Ever Happened to the Good News?
How can Christians share the Gospel in today's divided, jaded world? Listen up and learn how to inspire and provide grace to a society full of cynics in this book written by a USA Today bestselling author.
PUBLISHER DESCRIPTION
"Why does the church stir up such negative feelings?" Philip Yancey has been asking this all his life as a journalist. His perennial question is more relevant now than ever: in a twenty-year span starting in the mid-nineties, research shows that favorable opinions of Christianity have plummeted drastically—and opinions of Evangelicals have taken even deeper dives.

The end of the...
Show more