An audiobook you'll love...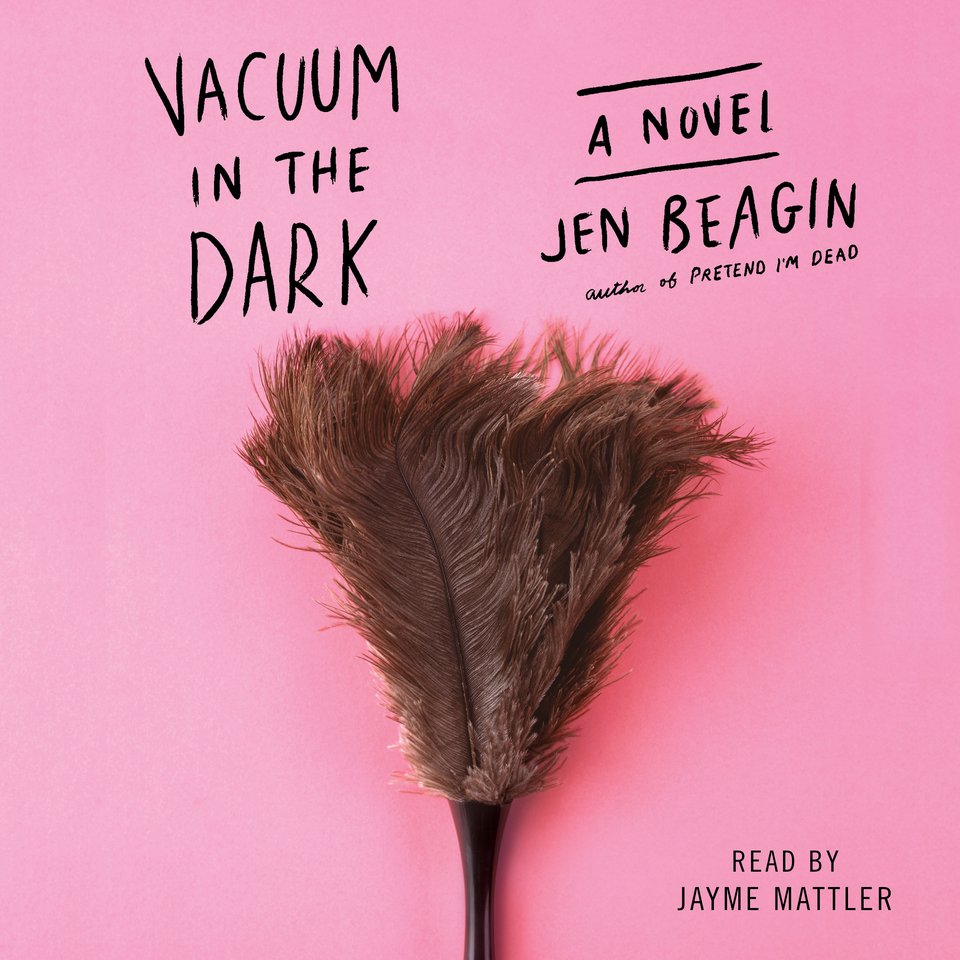 Vacuum in the Dark
A Novel
Vacuum in the Dark
A Novel
In a small New Mexico town, housekeeper Mona juggles a roster of complicated clients while struggling to deal with her own troubled past. The rubber gloves come off in this "sharp and superb" listen (Publishers Weekly) that Booklist heralds as "off-the-charts in both weirdness and relatability."
PUBLISHER DESCRIPTION
From the Whiting Award-winning author of Pretend I'm Dead and one of the most exhilarating new voices in fiction, a hilarious, edgy, brilliant, and one-of-a-kind new novel about a cleaning lady named Mona and her struggles to move forward in life.
Mona is 26 and cleans houses for a living in Taos, New Mexico. She moved there mostly because of a bad boyfriend — a junkie named Mr. Disgusting, long...
Show more