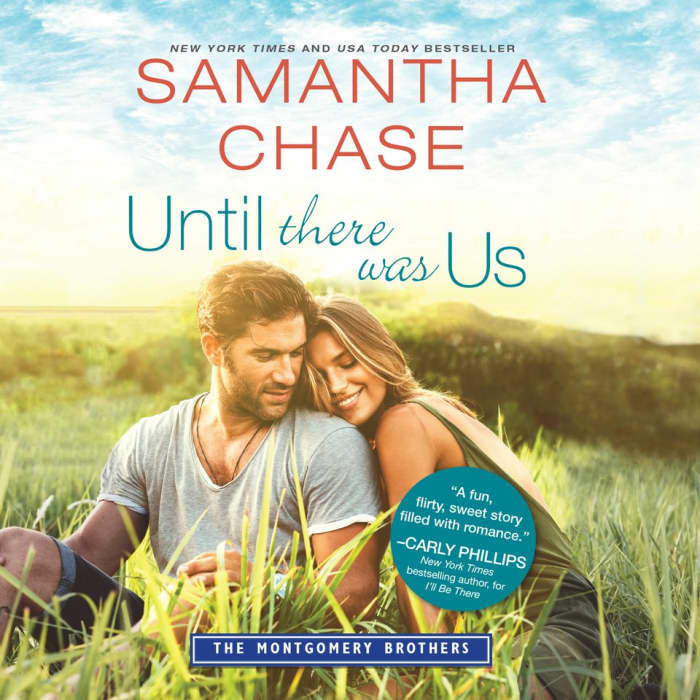 Until There Was Us
The Montgomery Brothers
Until There Was Us
The Montgomery Brothers
"A fun, flirty, sweet story" (New York Times bestselling author Carly Phillips): Megan ran off after a one-night stand with Alex at a wedding, but she hasn't forgotten him. When she comes back into town after two years, will Alex be able to convince her that he's worth a second chance?
PUBLISHER DESCRIPTION
Megan Montgomery has always been careful…except that one time she threw caution to the wind and hooked up with a sexy groomsman at her cousin's wedding. But that was two years ago?so why can't she stop thinking about Alex Rebat?
Alex has been living the good life. He loves his job, has a great circle of friends, and doesn't answer to anyone. The problem? There's only one woman he wants, and she...
Show more