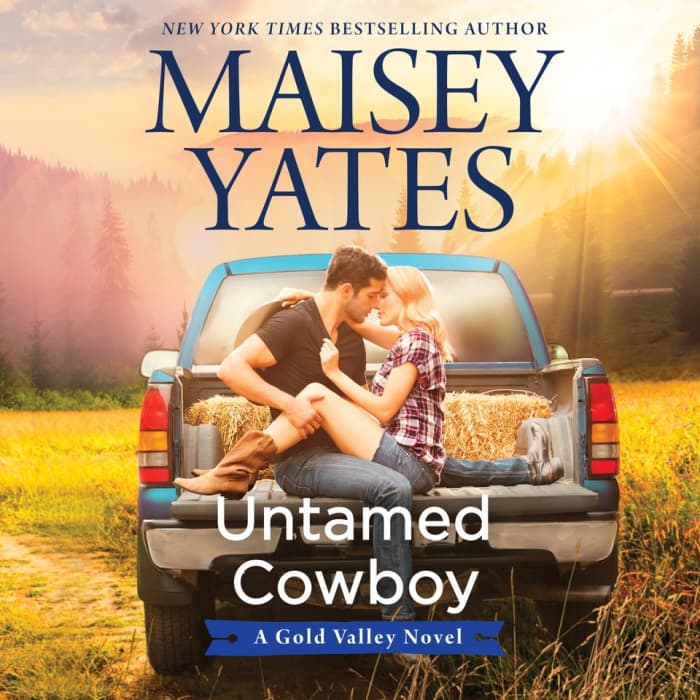 Untamed Cowboy
A Gold Valley Novel
Untamed Cowboy
A Gold Valley Novel
Bennett doesn't want to rock the boat when it comes to his close friendship with Kaylee — until he learns of a son he never knew he had, and needs Kaylee's help more than ever. But will playing house inspire real feelings? A fun, friends-to-lovers romance that's a USA Today bestseller!
PUBLISHER DESCRIPTION
In Gold Valley, Oregon, love might be hiding in plain sight…
Some things are too perfect to mess with. Bennett Dodge's relationship with Kaylee Capshaw is one of them. They work together at their veterinary clinic and have been best friends for years. When Bennett's world is rocked by the appearance of a son he didn't know he had, he needs Kaylee more than ever. And he doesn't want anything else...
Show more