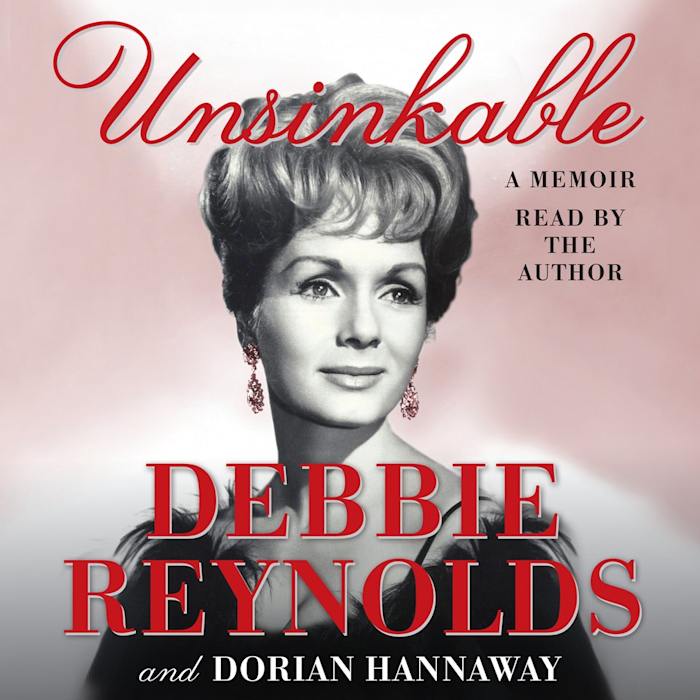 Unsinkable
A Memoir
Read by the late actress and Hollywood icon herself, Debbie Reynolds shares inspiring highs and heartbreaking lows from her legendary life and career. All in all, this memoir will leave you "thoroughly entertained" (New York Journal of Books).
PUBLISHER DESCRIPTION
The definitive memoir by legendary actress and performer Debbie Reynolds-an entertaining and moving story of enduring friendships and unbreakable family bonds, of hitting bottom and rising to the top again-that offers a unique and deeply personal perspective on Hollywood and its elite, from the glory days of MGM to the present
Unsinkable
Inthe closing pages of her 1988 autobiography Debbie: My...
Show more