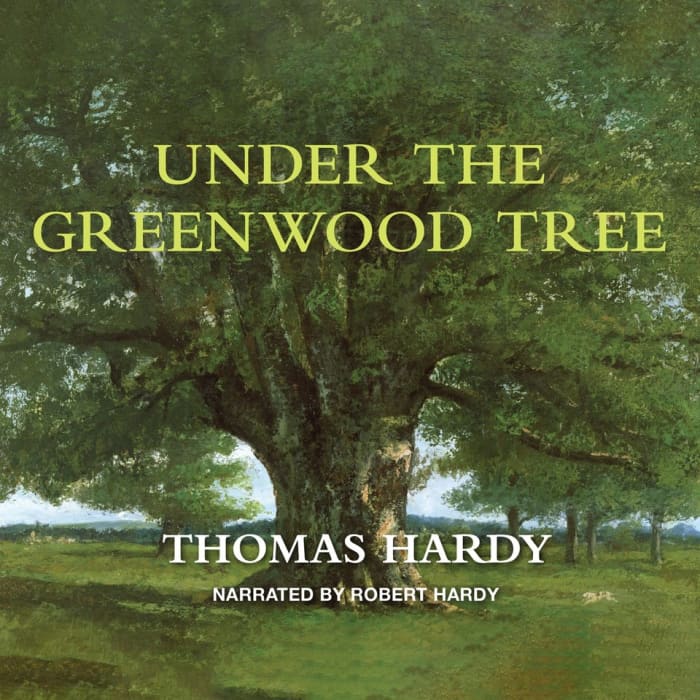 Under the Greenwood Tree
The charming British narrator is sure to keep you engaged in this classic from the acclaimed and enduring 19th-century author of Tess of the d'Urbervilles. Taking place over the course of one year in the idyllic Wessex countryside, young Dick Dewy becomes romantically entangled with the school mistress, Fancy Day — and the subtleties of love, marriage, and societal expectations are brought to the forefront.
PUBLISHER DESCRIPTION
Under the Greenwood Tree is Hardy's most charming novel using, as it does, the four seasons of the Wessex year as a backdrop for the delightful romance of the young Dick Dewy and Fancy Day, the local school mistress. The story of the ups and downs of their courtship is set alongside the story of the rustics who form the Mellstock church choir and their struggle against the introduction of a...
Show more