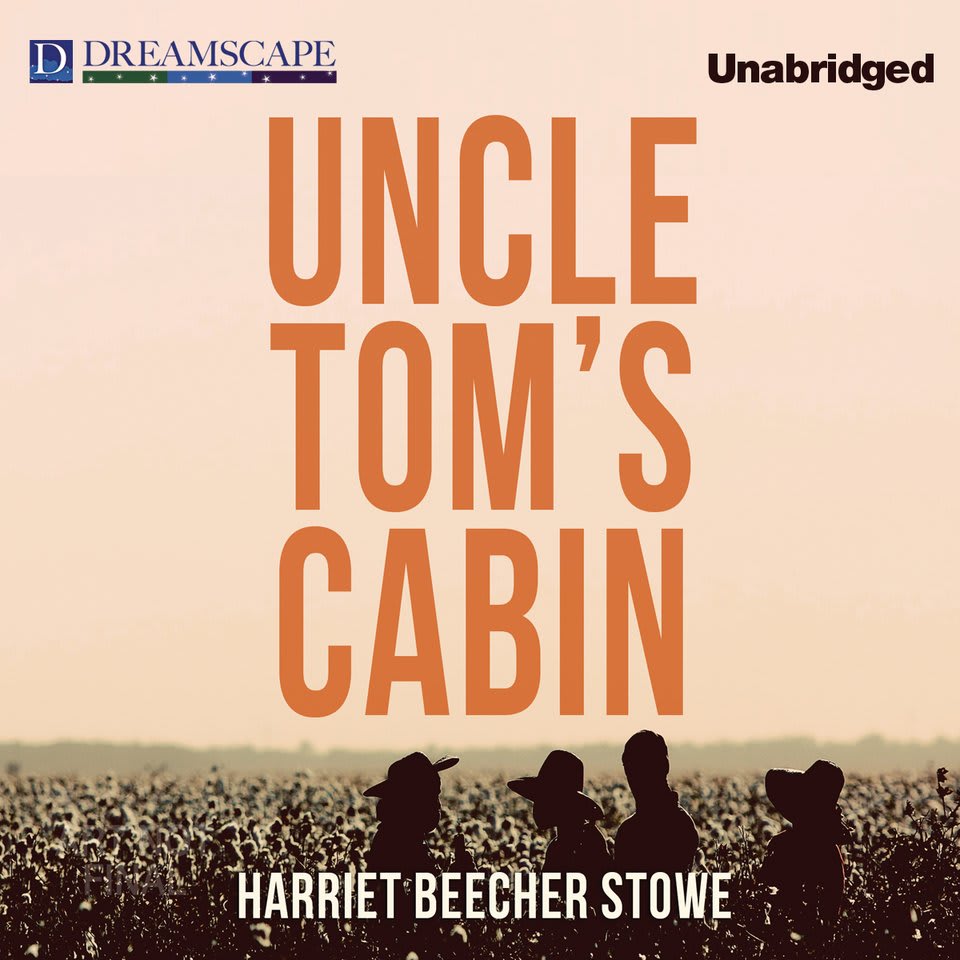 Uncle Tom's Cabin
This depiction of slavery in America and enduring work of classic literature is one of the most influential novels of the 19th century: Follow Tom, Eliza, and Eliza's son Harry as they attempt to escape across the Ohio River and make their way towards freedom.
PUBLISHER DESCRIPTION
In debt, Kentucky farmer Arthur Shelby reluctantly decides to trade two of his slaves. The two, middle-aged Uncle Tom and young Harry, are to be sold to Mr. Haley, a detestable slave trader. Eliza, Harry's mother and Mrs. Shelby's maid, overhears the details of the arraignment, warns Uncle Tom and flees with Harry to the north. Eliza and Harry barely make it across the Ohio River before slave...
Show more