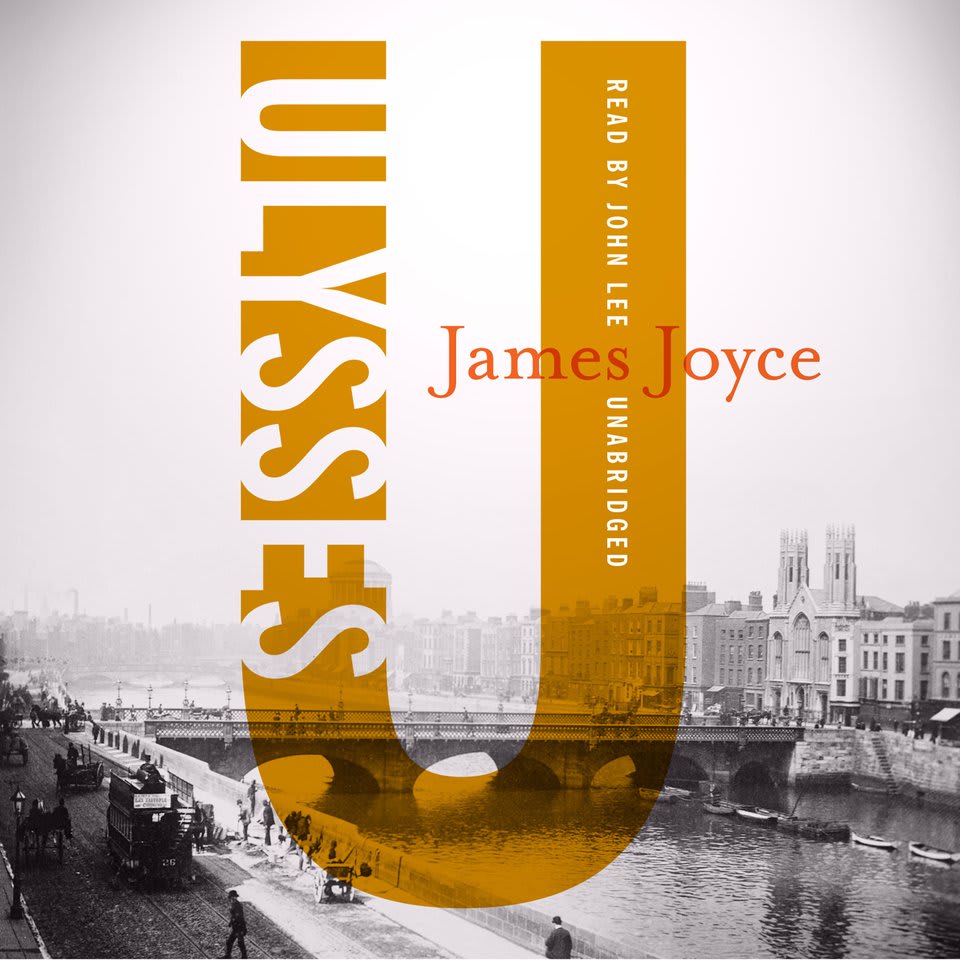 Ulysses
This thought-provoking tome is one of the most influential — and controversial — novels of the 20th century. Inspired by Homer's The Odyssey, Joyce transports listeners to historical Dublin and gives them an intimate look at the everyday lives of its inhabitants. Performed by an Audie Award–winning narrator who has also been named an AudioFile Golden Voice!
PUBLISHER DESCRIPTION
Joyce's experimental masterpiece set a new standard for modernist fiction, pushing the English language past all previous thresholds in its quest to capture a day in the life of an Everyman in turn-of-the-century Dublin. Obliquely borrowing characters and situations from Homer's Odyssey, Joyce takes us on an internal odyssey along the current of thoughts, impressions, and experiences that make...
Show more